Global Equality Collective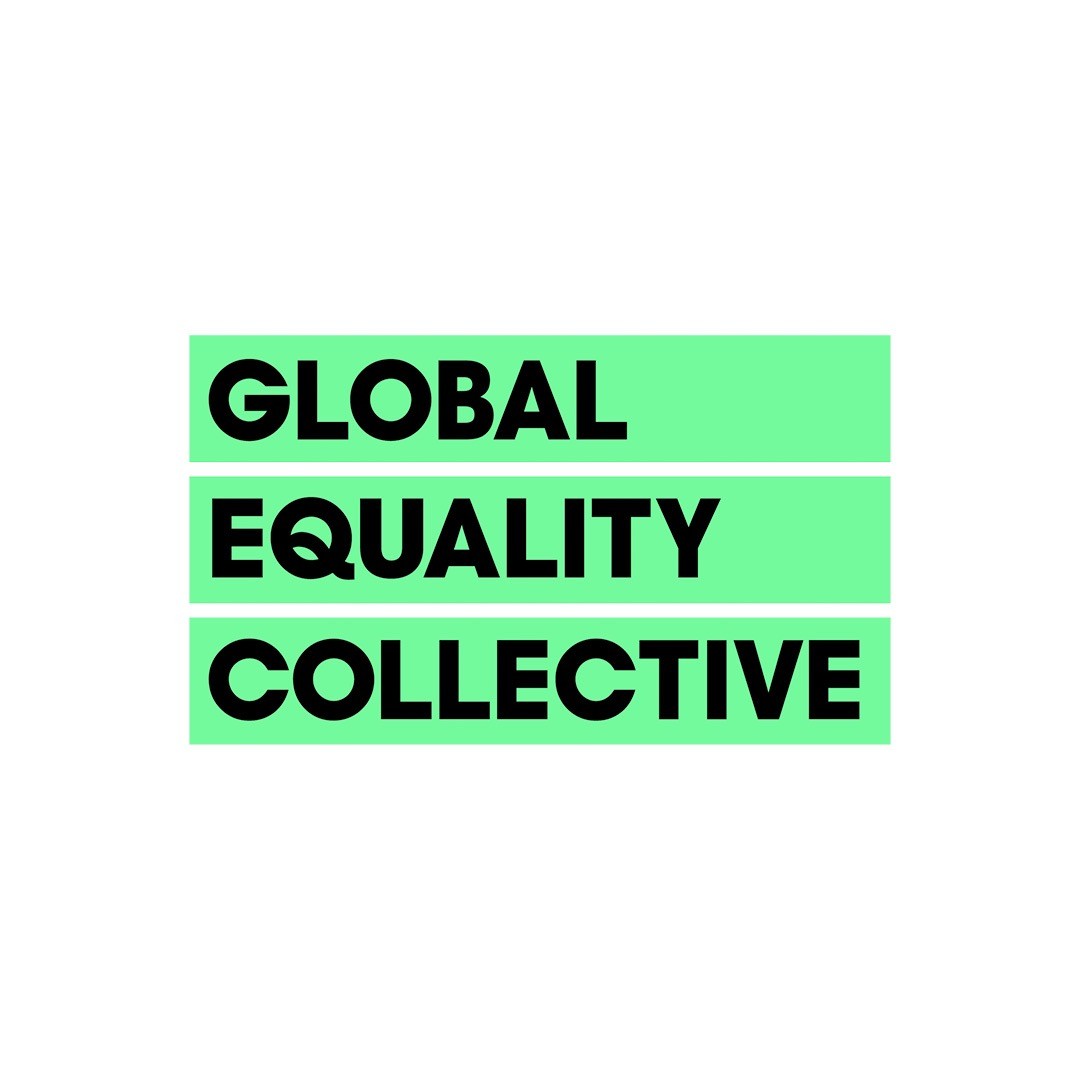 Global Equality Collective
The Global Equality Collective is an online community for homes, schools and businesses, a collective of hundreds of subject matter experts in diversity, equality and inclusion, and the organisation behind the GEC app, the world's first app for diversity, equality and inclusion.
The Global Equality Collective's mission is to give organisations and schools all the data, information and education they need to break their own new ground in diversity, equality and inclusion. It puts the power to do this back into its members' hands via its research-based digital platform.
Its platform consists of two academically-backed assessments (leadership and employee) that members do on their own timescales, a fully automated detailed walk-through of results, and all the training employees need to start changing the world, one conversation at a time.
The GEC's product is completely self-managed and it is dedicated to keeping membership financially accessible to every business, of any size, in any industry.