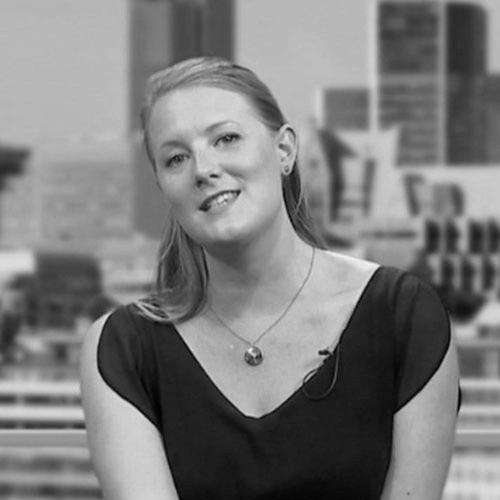 Dr Holly Powell-Jones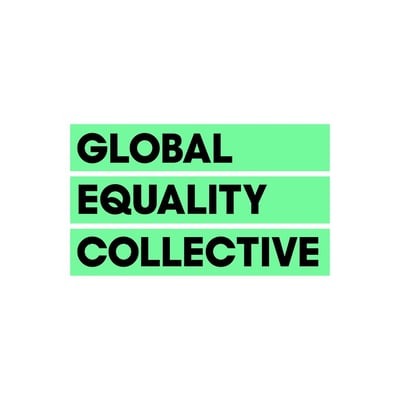 Institution
Global Equality Collective
Holly is the founder of Online Media Law UK, specialising in research, training, and consultancy on media law and ethics for the digital age. She is a former broadcast journalist with a PhD in youth understandings of risk and responsibility online (City, University of London).
She has designed and delivered large-scale, police-funded projects educating children in schools, and worked on several research projects related to social media, youth, crime, law, human rights, and online safety.
Holly is the Online Law Leader for the Global Equality Collective (GEC), and a Violent Crime Prevention Board 2020 award winner.