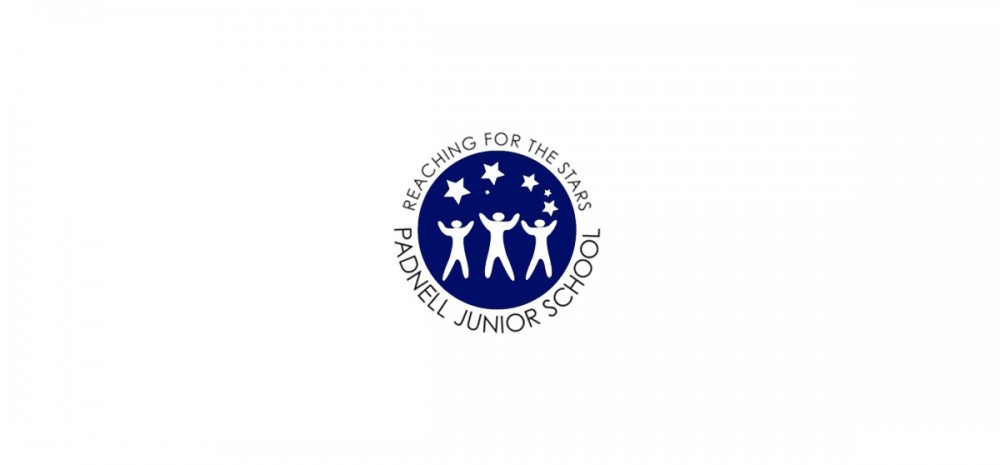 Case Study:
Padnell Junior School
School members with The National College, Padnell Junior School have reaped the rewards from our award-winning video update service.
Being able to roll out our comprehensive library of expert-led webinars and courses has been invaluable for the Waterlooville-based school, with staff taking ownership of their CPD and really benefiting from it.
Speaking to us about the package, Deputy Headteacher, SENDCO, Inclusion Manager and Designated Safeguarding Lead, Carol Bloy, was nothing but glowing in her review of what The National College has given to both her and the staff roll.
Why did you choose The National College?
It was a way for the staff, teachers and LSAs to take some responsibility for their own learning.
We've had to reduce the amount of Higher Learning Teaching Assistants that we use for our cover. As opposed to having two full-time, we've now only got one full-time.
Things like the prevent training; that was the perfect thing for us to do. Because, to have someone come in and talk to all of the staff, that would have been a whole INSET day gone.
How have you found the service from the National College?
Sophie has been amazing! Really, really good!
How beneficial has our 100% remote learning platform been during the COVID-19 pandemic?
During lockdown, we gave staff five things that they had to do, from the things which were available and, as things came up, we suggested that they might want to do those as well.
I personally found that really good and the fact I could just look at other courses on there.
If you could draw one positive from The National College's resources, what would it be?
The flexibility.
I've a very enthusiastic member of staff who is really interested in History and curriculum and she's been asking if she can do all of these certain webinars!
How much of a benefit has the ability to undertake courses and training on an online platform, in your own time been?
Because we've got some new staff starting in September, we're going to get them to look at some of the courses the other teachers have done, and I know there are lots of webinars coming up.
I'll take a look and then I'll recommend certain webinars and training to staff. There's lots of things that we're definitely going to look at.
It's more time effective.
What has been your staff's reaction and feedback to using our platform and enhancing their own personal development?
One of our LSAs, the last time I checked, had done 23 webinars. For those people who are interested in other things, they can have a look.
I liked the fact that it was accessible for all staff, whereas when it's courses, like a behaviour management one for example, the teachers tend to get priority over the support staff, but having The National College meant that it was available to everybody.
Furthermore, how much of a benefit has it been to not have to arrange supply cover, which you would have had to in the event of a staff member(s) being away on a training course?
If we had to send staff off because they weren't here on the day we had the actual training, that would be an additional cost.