Newbridge Learning Community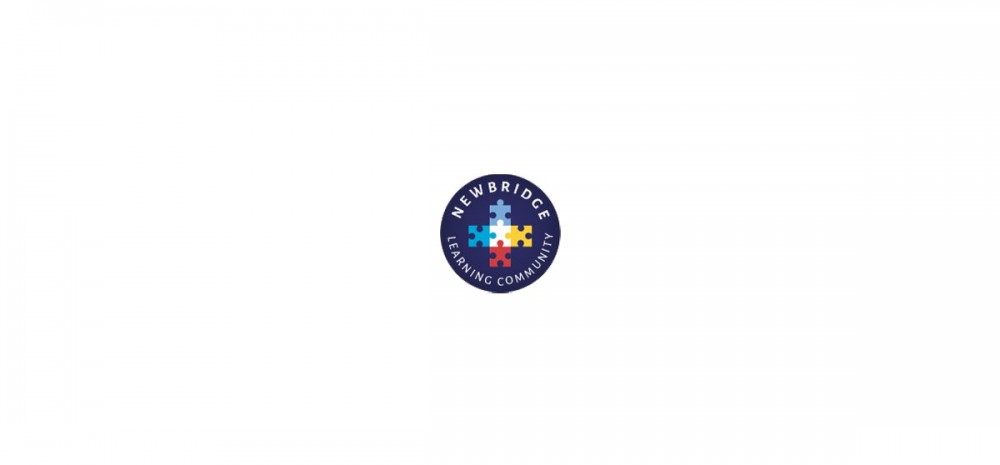 Case Study:
Newbridge Learning Community
Newbridge Learning Community is a purpose-built school that caters for up to 90 pupils with SEMH needs.
The Wigan-based school purchased The National College's school membership package after initially having a positive experience with previous individual webinars.
Business Manager, Karen Newton, kindly took the time to explain how our award-winning video update service has benefited all affiliated with the school.
Could you tell me about the background of your school and your position within the school?
We're a SEMH (social, emotional and mental health) school and we have children who are a secondary age of 11-16.
I've been here since the school has been around one-year old, which is quite a long while!
Why did you choose The National College?
We'd done a few courses as non-members and it was something that we'd started to use more and more, so it just made sense to go with the membership option.
How have you found the service from the National College?
In terms of setup and everything like that, it's all been really quick and easy.
Whitney, the girl that I dealt with, was really helpful and came back to me straight away on anything that I was unsure of.
How much of a benefit have The National College's resources been to you and your school?
You can dip into the courses and put them down when you want to as well.
The modules are broken up quite nicely too, so that you can do it at your leisure, in and around home life.
How beneficial has our 100% remote learning platform been during the COVID-19 pandemic?
All of your essentials, like for example, safeguarding and things like that, The National College has meant that we've been able to get through that.
Whereas normally we'd have someone come in on an INSET day to deliver the training and that's not been possible. So, with things like that where there are statutory needs, we've been able to fulfil those.
We've partnered with industry and education experts to deliver our webinars – how important is it to you that the information you are getting is 100% accurate?
That's very nice to have because there are some really tailored courses – which is really good for us.
If you could draw one positive from The National College's resources, what would it be?
The ease of use and accessibility for everybody to be honest.
How much of a benefit has the ability to undertake courses and training on an online platform, in your own time been?
It's been really easy – I've even accessed some of the courses on my phone at home when I've just been getting the kids sorted!
It's not been difficult at all to do the training on my phone or an iPad either.
What has been your staff's reaction and feedback to using our platform and enhancing their own personal development?
What we did ask, was that if staff could complete the statutory courses, such as safeguarding and then email their completion certificates over to us.
Have you noticed cost-savings from using The National College? Would it be an accurate assessment to estimate that these savings have run into the hundreds or thousands of pounds?
I think it has saved us quite a fair bit to be honest.
Up until this point in time, I would say £3,000 to £4,000. That's because, normally you'd be looking at paying up to £250 a course for one individual member to go out of work, and here everybody can access everything.
Furthermore, how much of a benefit has it been to not have to arrange supply cover, which you would have had to in the event of a staff member(s) being away on a training course?
That's exactly it – covering supply and things like that can be difficult.