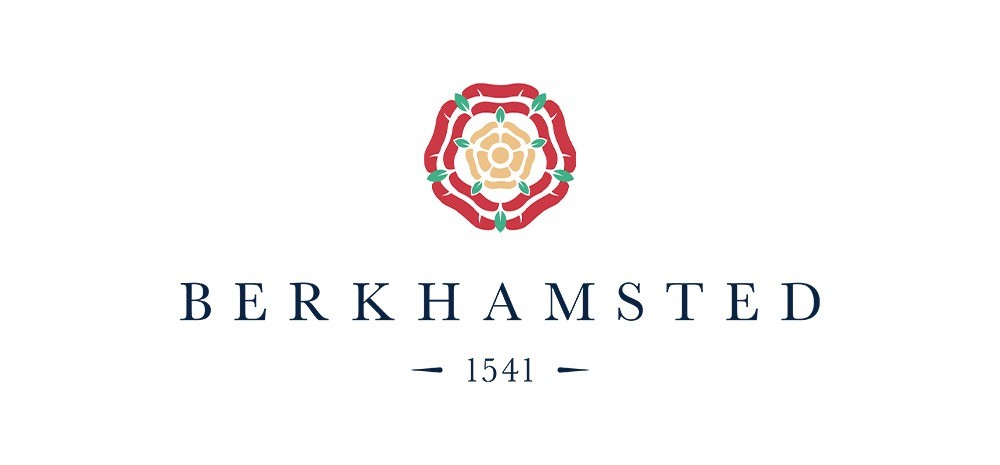 Case Study:
Berkhamsted School
Through timely webinar and course updates from The National College, the whole team at Berkhamsted School have remained on top of their statutory duties, as well as discovering new areas for professional development.
Hannah Butland, Deputy Head of Teaching and Innovation at Berkhamsted School, joined us to discuss how the whole school has benefited from our brand-new One Platform Membership.
CPD for the whole school workforce
Hannah said: "Our staff have definitely been on the platform recently as we have mandated certain courses, like the 'Certificate in Equality, Diversity, and Inclusion' course."
"We use a lot of the safeguarding CPD too," she added.
"I usually send reminders to our staff and communicate what is available on the platform, as we have this great membership with The National College."
"I send out a teaching and learning briefing every two weeks and include links to relevant webinars and courses in there too," she continued.
Powerful CPD management
With The National College, school leaders also gain access to CPD management unlike anything else on the market: an online space where they can take full control of planning, directing, recording and reporting on all CPD activity across the school or trust in a few clicks.
Hannah revealed: "We use the watchlist function a lot too, particularly for INSET days, and we can create a useful list of what is really relevant to us."
"The dashboard is great as I can see who has logged on and who hasn't, and I can nudge those people," she added.
"What I've always loved about it is the flexibility and the fact that you can watch the CPD when you'd like to."
One provider, one platform, one price
We take the hassle out of CPD delivery and management with a unique, cost-effective option for educators: one provider, one platform, one price.
Reflecting on our award-winning online safety training, Hannah said: "I like that the online safety resources are now all in the One Platform Membership too."
"The new platform is great because everything is in the menu at the top; the layout is much more user friendly," she commented.
"The whole website looks cleaner and more professional; the review section is great to see which webinars are the most popular and recommended."
Unlimited access to a wealth of CPD
Our One Platform Membership offers bespoke professional development, updated in line with the latest DfE guidance.
Hannah said: "We would like to use more of the teaching and learning category, as we have specific areas that we are focusing on at the moment."
"It's good that our support staff have access to the platform too, as we can direct them to relevant CPD on there as well," she confirmed.