Harris Church of England Academy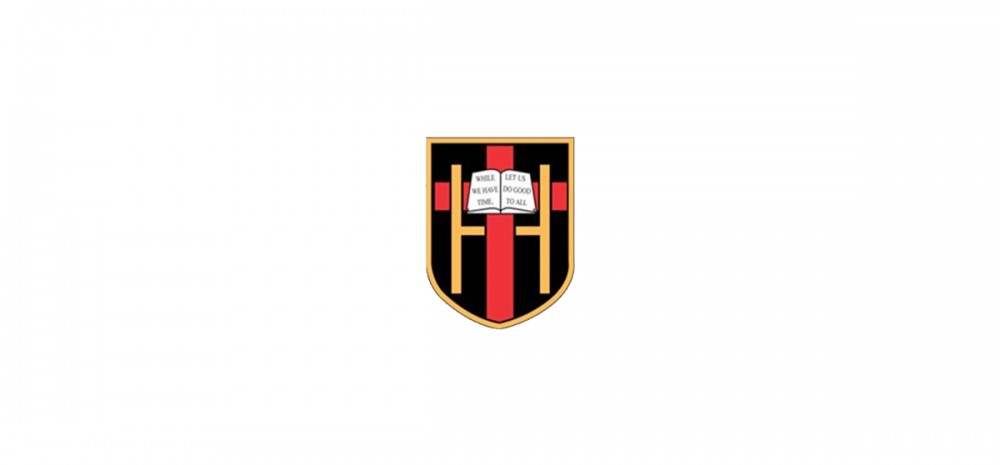 Case Study:
Harris Church of England Academy
"It's something that can be accessed remotely, staff can complete the CPD at any time, and we know that they are receiving quality CPD."
These are the words of Chris Peirce, Deputy Headteacher at Harris Church of England Academy.
The Covid-19 pandemic had a significant impact on CPD provision, and many schools have opted for a remote approach.
For Harris Church of England Academy, our School Membership opened new learning possibilities, making our award-winning CPD available to the whole school workforce via our bespoke hub.
Personalised CPD
Chris explained: "We place massive significance on CPD."
"If teachers are secure in their general practice, there is little need to get everyone together and go through whole school CPD."
"Increasingly over the last two years, we've worked hard at devoting more time to subject-specific CPD so that pedagogical principles can be applied within each discipline."
He added: "In the last year and a half, we've been making sure that CPD is bespoke to individuals, which I call personalised CPD."
Chris feels that The National College adds that personal touch to staff development, with individuals able to mould our programmes of webinars and courses to fit their needs.
"Each member of staff gets a bespoke CPD package sent to them, with links to webinars. This is where The National College has been a real strength." he explained.
"We've been able to provide courses that are specific to their development needs and interests. That's why The National College is really important to us."
Chris continued: "There's a wealth of CPD available, for really quite specific areas of practice, both for teaching and non-teaching staff."
"It enables me to assign those courses that will really help them as individuals."
Anytime, anywhere, on any device
The schedules of school staff can be hectic, with often limited time available for further learning and study.
However, through our remote platform, the whole school workforce at Harris Church of England Academy have been able to access our comprehensive CPD programme anytime, anywhere and on any device.
Chris said: "It's been really useful."
"It's something that can be accessed remotely, staff can complete the CPD at any time, and we know that they are receiving quality CPD." he continued.
"With The National College, you have a searchable database of CPD."
Flexible CPD in precarious times
Chris highlighted just how valuable it has been to have The National College as a resource during the pandemic.
"It's increasingly difficult and sometimes against COVID -19 guidance to have external speakers in school, and we know that with The National College we can resolve that as there are courses and webinars available on there that can take the place of a visiting speaker." he explained.
Chris continued: "We've been able to complement our in-house statutory safeguarding training throughout the year, as each month staff at our school have some CPD that is purely from The National College."
"These are all things that previously you would need a speaker to come in and deliver, but we can now access it freely through The National College."
Broad-ranging CPD
Chris explained: "With The National College, I think that staff are more informed than they have ever been about safeguarding."
"It's the wealth of material on there, there's a great database to search for specific needs."
The functionality of our platform appealed to Harris Church of England Academy – offering not only comprehensive and high-quality CPD, but also remote CPD management in just a few clicks.
"It's the fact that you can assign it remotely and track staff completion, making it bespoke to individual staff members." he concluded.