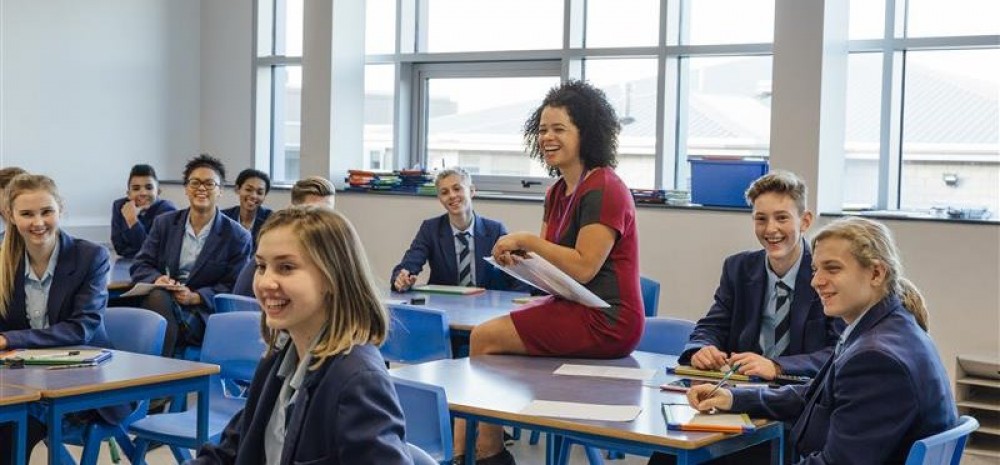 Teaching Assistants: How our Training can Support Personal Development
The government's 1st June return date for schools will see children and teachers preparing for classroom learning in a familiar setting once again.
Exactly how that setting will shape up and look, remains to be seen, but it is sure to be a challenging period of bedding in for staff, students and senior leaders.
Forming a crucial part of the support network around teachers are teaching assistants, who offer an extension and reinforcement of classroom lessons and provide an invaluable resource to help support pupil development.
What is the role of a Teaching Assistant?
Acting as a crucial arm to teachers, teaching assistants help children with their educational and social development, both inside and outside of a classroom environment.
From getting classrooms ready for lessons to assisting in pupils' reading, teaching assistants have a number of core responsibilities which they carry out in both primary and secondary schools. Vast quantities of schools often look to employ teaching assistants who have particular specialisms, such as special educational needs (SEN) and literacy.
Through experience, there is the scope for a career path towards becoming a senior assistant, a higher-level teaching assistant role or an early years teacher.
Higher level teaching assistants (HLTAs) do have the capability to occasionally lead lessons at times too, while acknowledging that every class must be allocated a qualified teacher.
Supporting Teaching Assistants through The National College
At The National College, we deliver expert-led video CPD on our 100% online platform, across a wide range of subject areas, which impact upon areas such as safeguarding and mental health.
The above topics are ones which teaching assistants will encounter in their day-to-day vocation. With extra time on their hands, there's no time like the present to get them up to speed with the latest policy updates from the DfE, recommendations from Ofsted and research and analysis from the world of education.
Besides a library of topic-specific webinars, we also have three teaching assistant-focused webinars, which are available to book now – covering the supporting of low attaining pupils, one-to-one and small group support, as well as guidance around how to develop children's' independent learning skills.
Each teaching assistant's role within a specific school will be different, which is why we create a robust and varied programme, that covers all of the latest changes to policy and guidance. Our comprehensive library of webinars are all available on our state-of-the-art learning hub and can be accessed anywhere, anytime.
Become a member with The National College and access over 100 webinars from industry experts covering some of the most critical topics in education.
Click here to find out more.