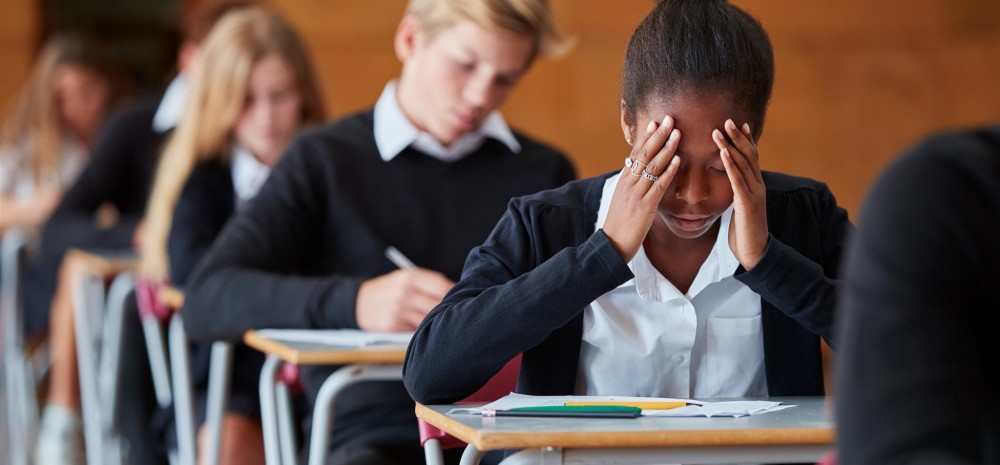 How Do Mental Health Issues Affect Your School?
During such a turbulent time, it's more important than ever that schools are properly equipped to deal with mental health issues. Schools are encouraged to recruit and train a senior mental health lead, so that they can formulate a comprehensive action plan for mental health and wellbeing.
But, before you can create a mental health action plan in your school, it is first vital to recognise how different groups within your school community might be affected. With the right CPD, schools and their mental health leads can then begin to address these issues directly.
Students
According to NHS research, 1 in 8 pupils struggle with some form of mental health problem whilst in school.
Naturally, this statistic has been exacerbated by current events. UK-based charity YoungMinds have recently reported that 83% of young learners with mental health conditions have felt worse during the pandemic, whilst 26% of those individuals are struggling to access the help they need.
Without the proper guidance and support, pupils with poor mental health are much more likely to see their studies suffer, and some may stop attending school altogether. As mental health problems can affect a child's behaviour in many different ways, a strong foundation of knowledge and preparation is key.
To help you prepare adequately, The National College have put together a selection of learning materials arranged around the subject of mental health in schools. You can browse our complete collection here.
Teachers
Great teachers are the backbone to every school. But considering the every-day pressures that school life can bring, even the best teachers can struggle with their mental health.
In a recent report from the Nuffield Foundation, it was stated that 1 in 20 school teachers in the UK are currently battling some form of mental health issue: in many cases, the problem is related to workload or stress.
Whilst student care should always be the main priority, in many ways it is just as important for schools to monitor teacher wellbeing. Our webinar on Teacher workload is a must-see CPD product for any school leads who may have identified stress-related issues among their teaching staff: you can watch it on-demand here.
School Leads & Senior Staff
The culture of school leadership is one of hard work and resilience. Of course, it can be difficult to maintain the balance between these two things – particularly during stressful periods.
The effects of this are significant. According to the most recent industry-wide research from the Education Support Partnership, a shocking 40% of school leads display signs of depression. Conditions like depression can have a direct effect on leadership, thereby causing problems across the school.
The best strategy for senior staff is a preventative one: that is, both school leads and their senior staff should take adequate steps to care for their own mental health. Our Essential CPD course for designated mental health leads is a good starting point for the provision of mental health support for senior staff members. School members can access it for free, otherwise you can purchase and complete this course here.