Yorkshire & Humber Regional Cyber Crime Unit (YHRCCU)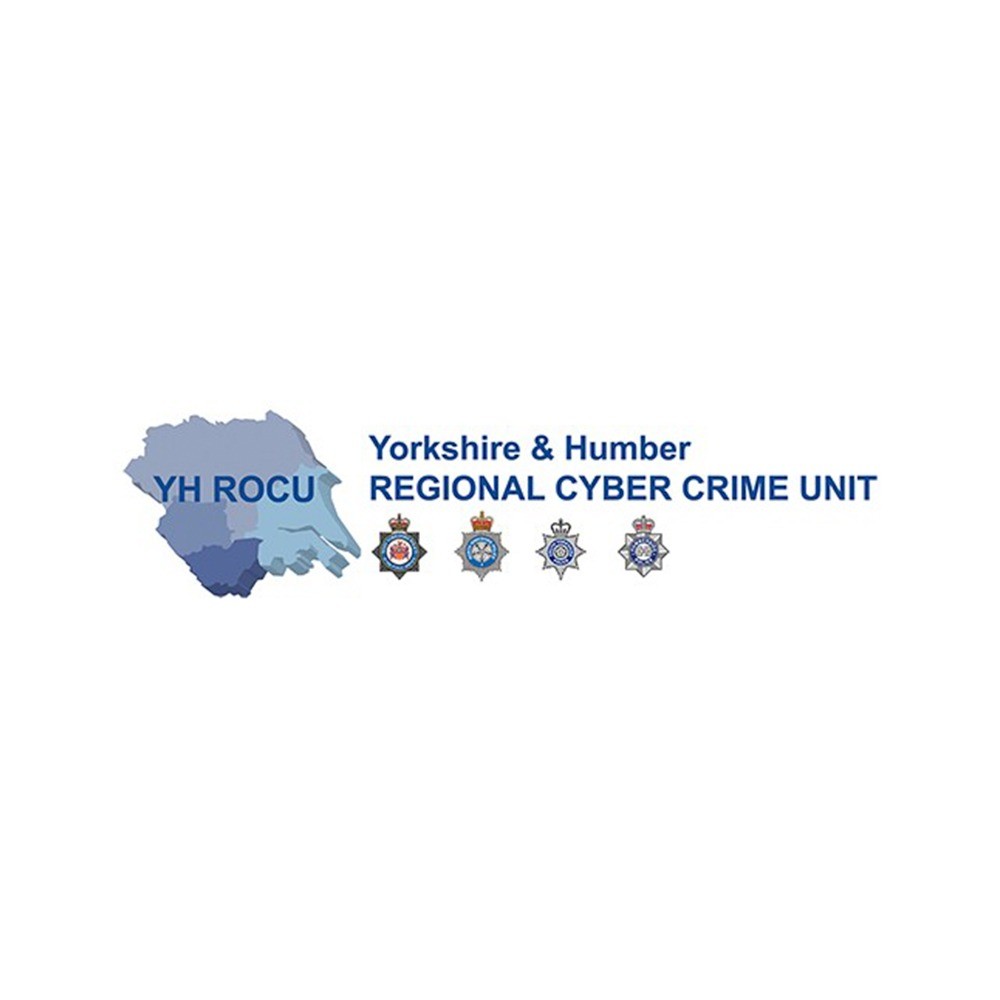 Yorkshire & Humber Regional Cyber Crime Unit (YHRCCU)
The Yorkshire & Humber Regional Cyber Crime Unit (YHRCCU) work with the National Crime Agency and other partners, in the UK and abroad, to investigate and prevent the most serious cybercrime offences.
The RCCU deals predominantly with the most serious pure cyber-dependent offences relating to Malware based cyber-crime, including Botnets, Distributed Denial of Service attacks, Phishing, Network Compromise and Extortion.
The unit also works with the other Regional Organised Crime Unit departments and supports regional Forces to tackle serious and organised crime by providing investigative and technical support and a proactive cyber capability.
The Yorkshire & Humber Regional Organised Crime Unit (YHROCU) Protect team give free awareness and education training to a variety of audiences such as SME's, charities and academia.
The Yorkshire and Humber Cyber Crime Prevent team can help to deter and disrupt cyber dependant crime through a combination of free education and awareness training and through the use of more traditional policing methods.