World Wildlife Fund UK (WWF-UK)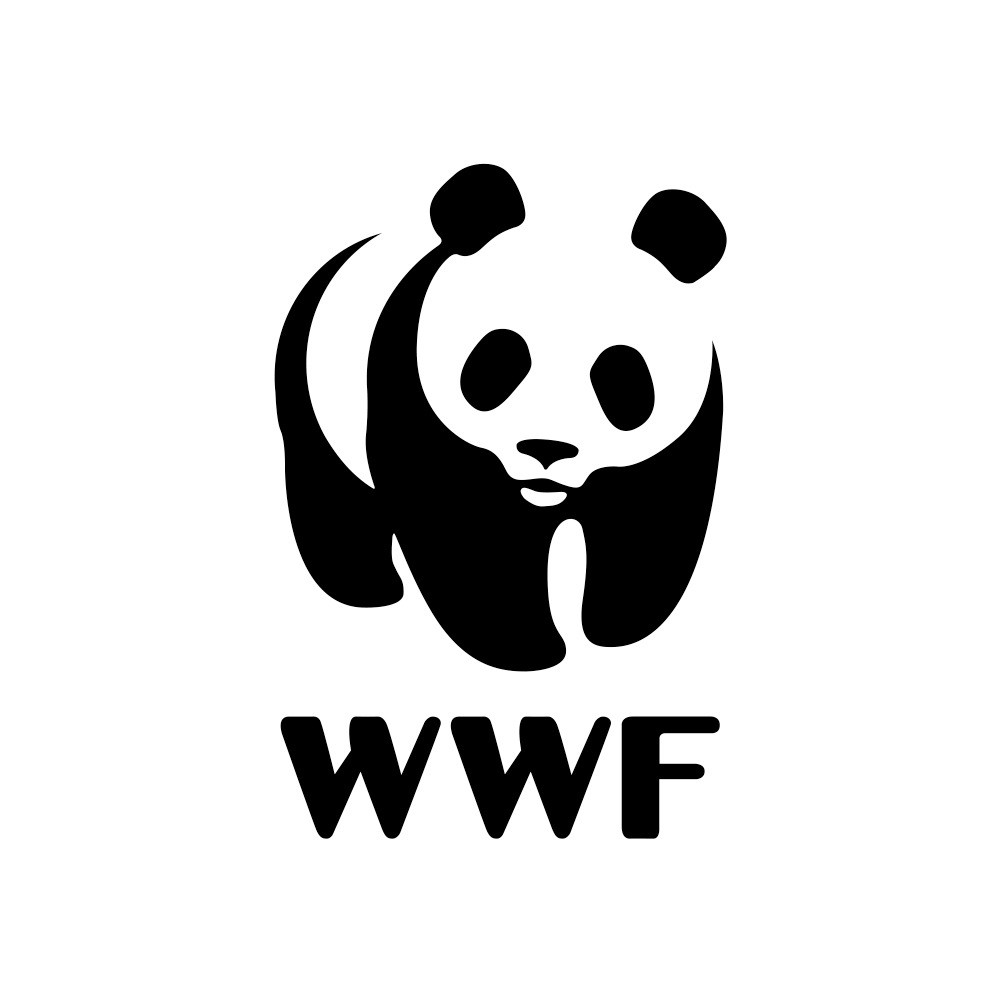 World Wildlife Fund UK (WWF-UK)
World's leading independent conservation organisation, working with schools to ensure people & nature can thrive together for generations to come.
To achieve its mission, it is finding ways to help transform the future for the world's wildlife, rivers, forests and seas; pushing for a reduction in carbon emissions that will avoid catastrophic climate change; and pressing for measures to help people live sustainably, within the means of our one planet.
For over 30 years, WWF-UK has been working with teachers and schools to provide a wide range of topical classroom resources and real-world activities to engage and inspire young people to take action on climate and nature loss, and have a positive impact on the planet.