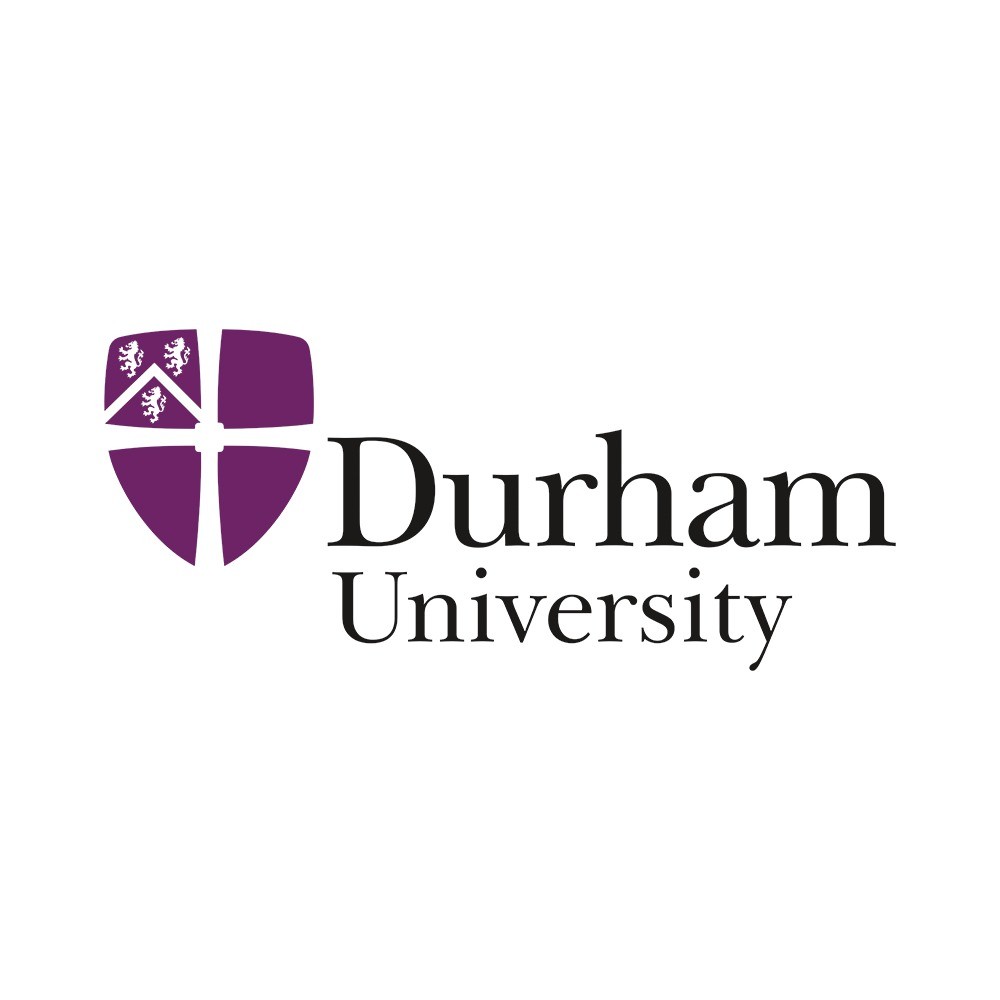 University of Durham
A globally outstanding centre of teaching and research excellence, a collegiate community of extraordinary people, a unique and historic setting – Durham is a university like no other.
The university was ranked 92nd in the QS World University Rankings (2023), with 12 subjects ranked in the world top 50 in the 2022 QS World University Rankings by Subject. The university was also ranked 5th in the Guardian University Guide (2022) and 6th in The Complete University Guide (2022).
The university believes that inspiring people to do outstanding things at Durham enables Durham people to do outstanding things in the world. So, it conducts boundary breaking research which improves lives across the world. The university challenges its students and values a wider student experience that fosters participation and leadership at Durham and beyond.
The university's supportive approach enables people to achieve extraordinary things. And its loyal and devoted worldwide community, wherever they go, whatever they do, are always Durham inspired. The university finds it easy to be proud of the extraordinary people it has at Durham. It offers the inspiration, they achieve the outstanding.