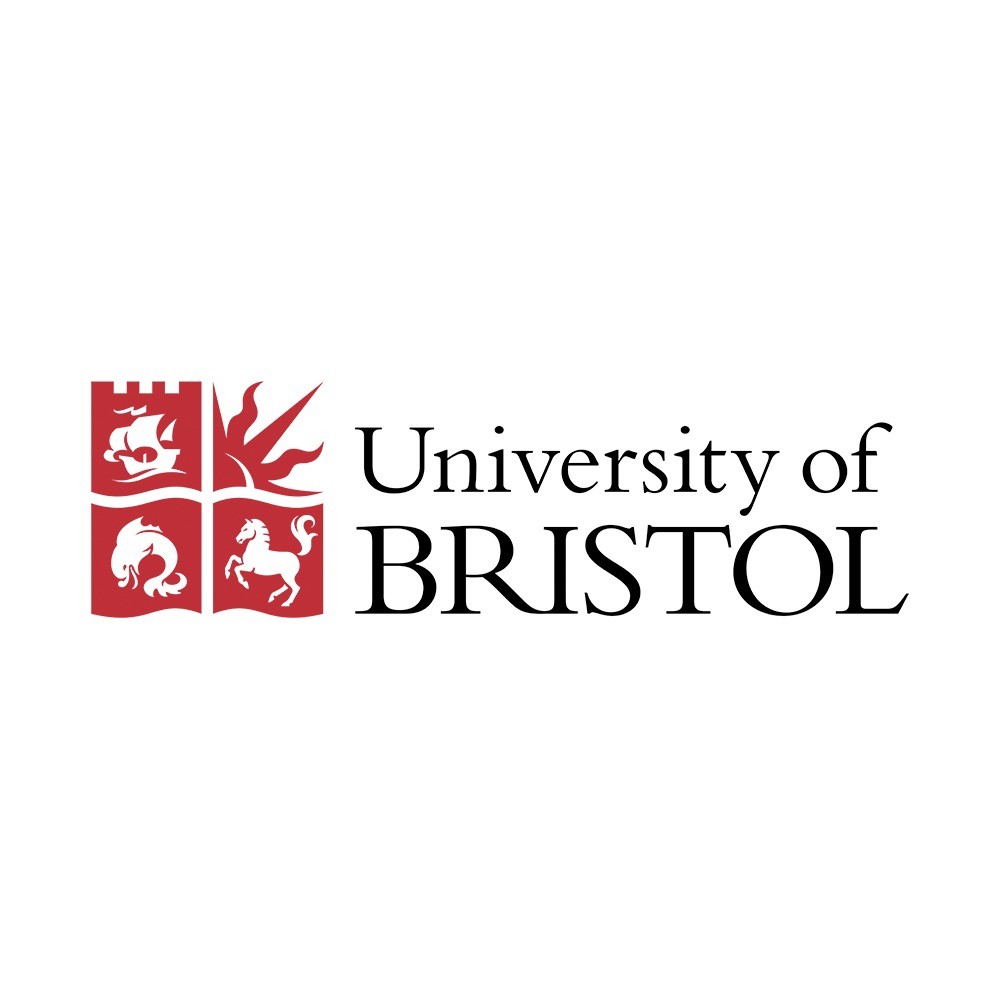 University of Bristol
Bristol is one of the most popular and successful universities in the UK, ranked 61st in the world in the QS World University Rankings 2023.
Bristol is at the cutting edge of global research. It has made innovations in areas ranging from cot death prevention to nanotechnology. The university has had a reputation for innovation since its founding in 1876. Its research tackles some of the world's most pressing issues in areas as diverse as infection and immunity, human rights, climate change, and cryptography and information security. The university currently has 40 Fellows of the Royal Society and 13 of the British Academy – a remarkable achievement for a relatively small institution.
The university aims to equip students with the knowledge and skills to succeed in their chosen career in a competitive global market. It attracts students from all over the world, creating a rich and exciting international community. It is also lucky to be located in a vibrant, dynamic city with a reputation for creativity and sustainability. With a choice of over 200 degree courses covering a broad range of subjects, its students engage with intellectually challenging courses that encourage independence of mind.
The University of Bristol has 22,000 students, over 6,000 staff members and a functional estate of 500,000 m2 across more than 300 buildings. Through its activities and actions, it recognises it impacts on the environment and community, locally, nationally and globally and the role it plays within the sector and nationally in addressing sustainability issues. The University of Bristol has made a commitment within its Vision and Strategy 2016-2023 to continue to deliver its sustainable targets.