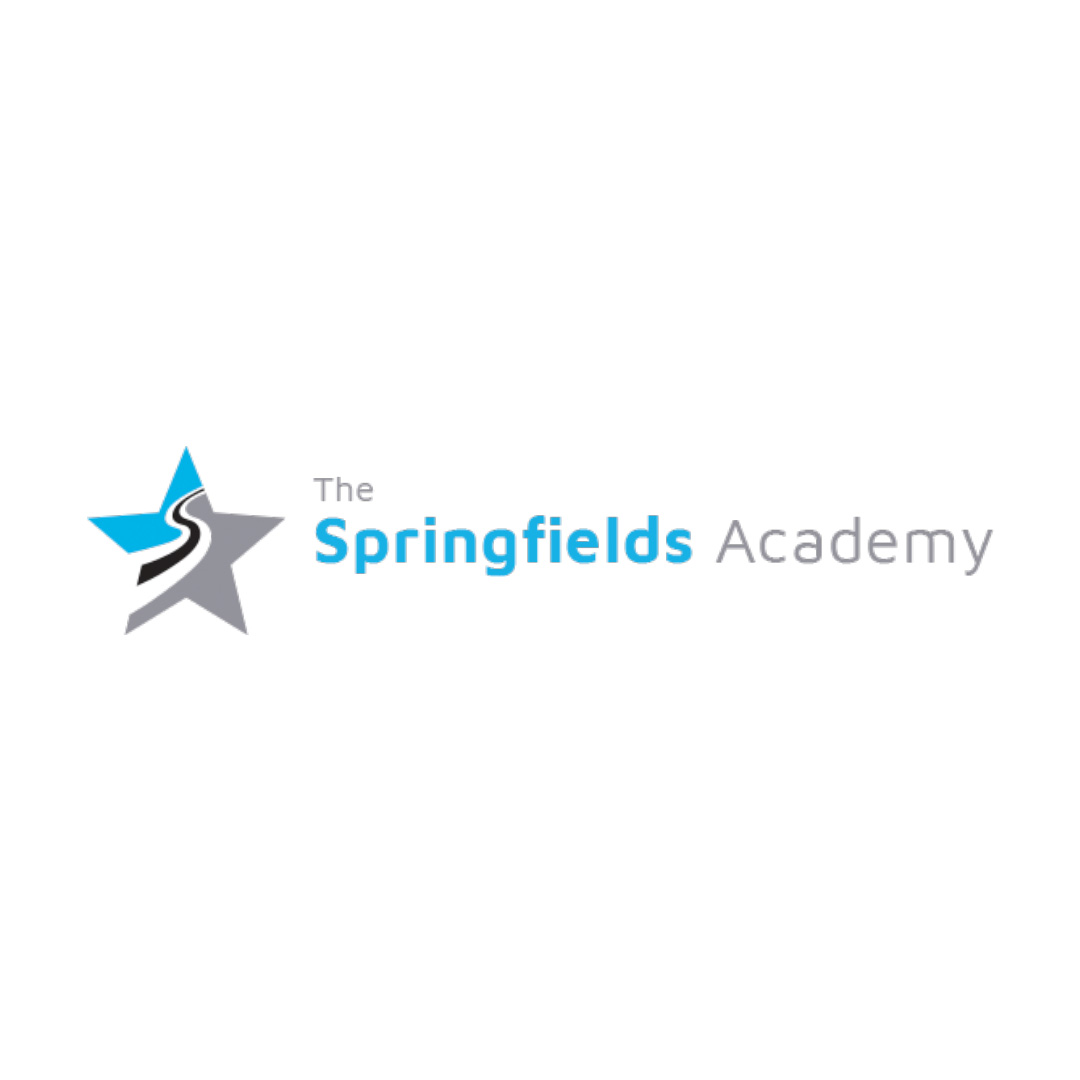 The Springfields Academy
The Springfields Academy aims to build safe, independent lives for our autistic population through a process of understanding, support and enablement. Their highly qualified specialists believe that the three-way partnership of pupil, school and parents is vital to enable all children to thrive. To achieve this goal they look at the unique impact autism has on the individual child and as a result, personalise the child's curriculum, care and therapeutic package to ensure every child achieves and experiences success and independence.
Their personalised approach to autism enablement and support ensures that every child is able to access the curriculum at their level of challenge successfully. Their approach allows pupils to achieve their full potential both within and beyond Springfields.