The Centre for Research and Reform in Education, Johns Hopkins University (JHU)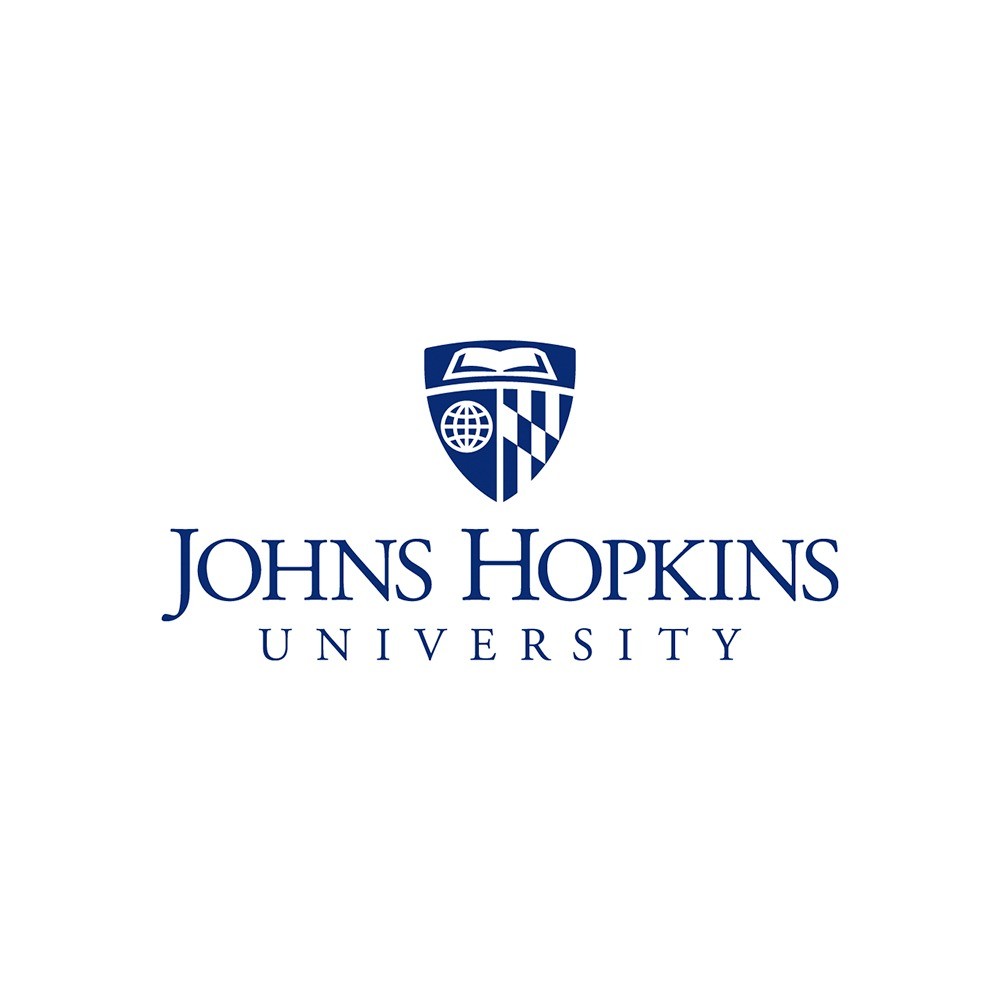 The Centre for Research and Reform in Education, Johns Hopkins University (JHU)
The Center for Research and Reform in Education (CRRE) is a research centre in the Johns Hopkins School of Education. Their goal is to improve the quality of education for children through high-quality research and evaluation studies that merge traditional program evaluation methodology with the trends and demands of the current education industry.
CRRE is a multifaceted organisation offering client-driven research and evaluation services, while also publishing a website, newsletter and blog dedicated to providing stakeholders with rigorous evidence of effective educational practices.
Specialising in education and applied science program evaluation, CRRE's research department improves the impacts of programs and services through four levels of evaluation studies: design and implementation quality; development; efficacy; and effectiveness.
Researchers at CRRE work with clients to tailor evaluation plans to needs and budget, offering a range of services that include consulting, research design, program monitoring, data collection, survey and assessment administration, and rigorous analyses of quantitative and qualitative data.