The Centre for Analysis of the Radical Right (CARR)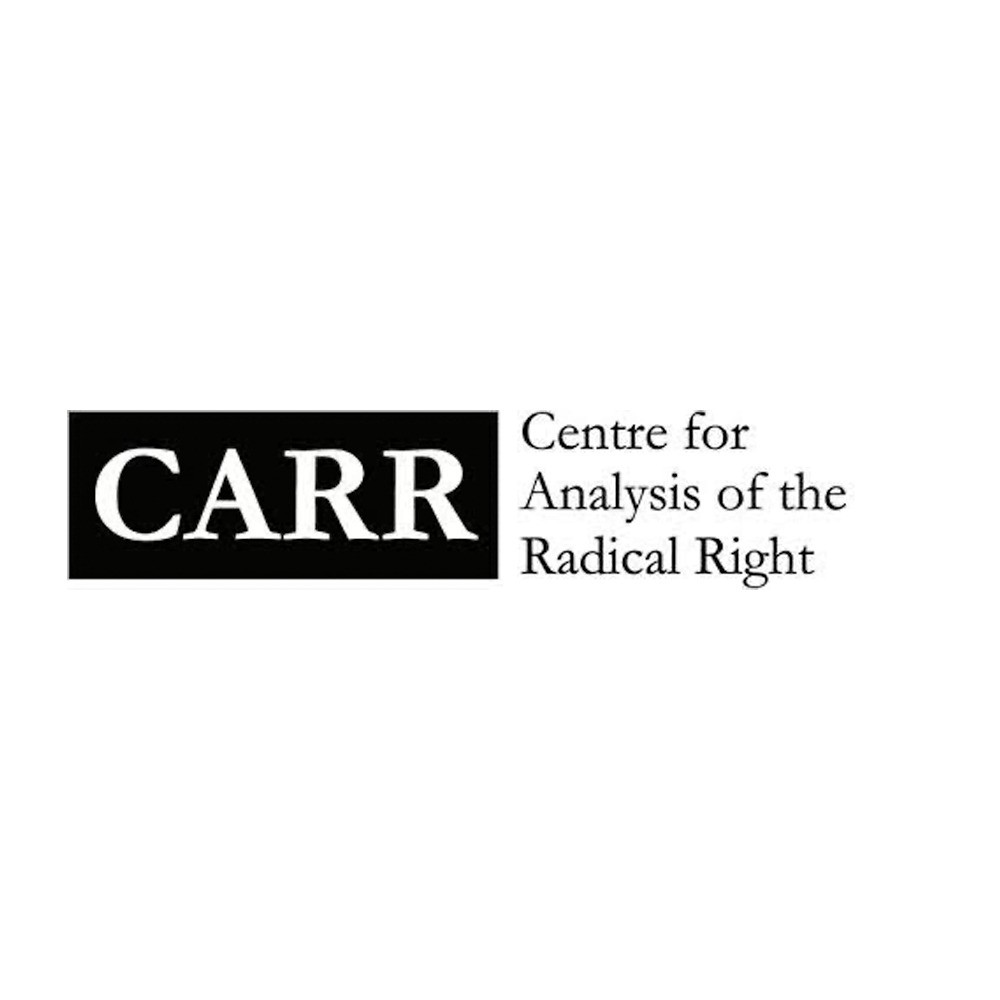 The Centre for Analysis of the Radical Right (CARR)
The Centre for Analysis of the Radical Right (CARR) is a UK-based research centre and pedagogical outreach initiative.
Focused on the study and countering of radical right extremism and intersecting phenomena (for example populism, gender, antisemitism, and Islamophobia), the centre aims to support a variety of mainstream groups through its work, from government agencies to grassroots charities. Its outputs include podcasts, commentary, research reports, presentations, media interviews and commissioned work.
The Associate Director at CARR, Dr William Allchorn, is an expert on anti-Islamic radical right social movements in the UK. Also an Associate Fellow at the Global Network for Extremism and Technology, he has recently advised the UK, US and Australian governments on their approaches to radical right extremism. His forthcoming book, Moving beyond Islamist Extremism – Assessing Counter-Narrative Responses to the Global Far Right, is scheduled for release in early 2022.