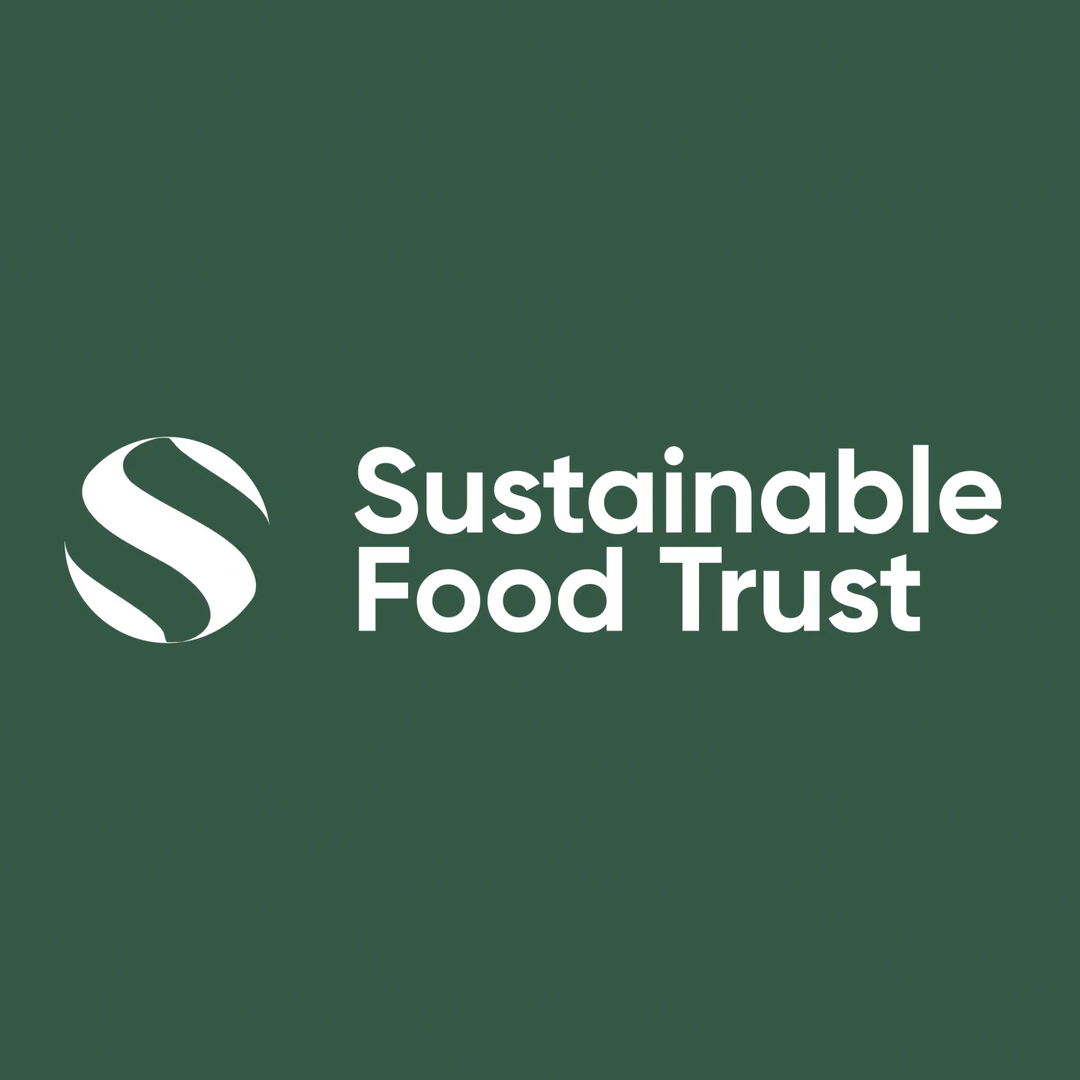 Sustainable Food Trust
The Sustainable Food Trust is a registered charity, founded by Patrick Holden in 2011 in response to the worsening human and environmental crises that are associated with the vast majority of today's food and farming systems.
Our mission is to accelerate the transition to sustainable food and farming systems.
Our vision is for all farming and land management to operate in harmony with nature, producing sustainable and nutritious food which nourishes both people and planet.
To achieve this, we work catalytically and collaboratively across the UK and globally, through a combination of high-level lobbying, coalition building, public campaigning, education and media networking. This is based on three key pillars of work – policy advocacy, measuring and valuing sustainability, and public awareness raising.