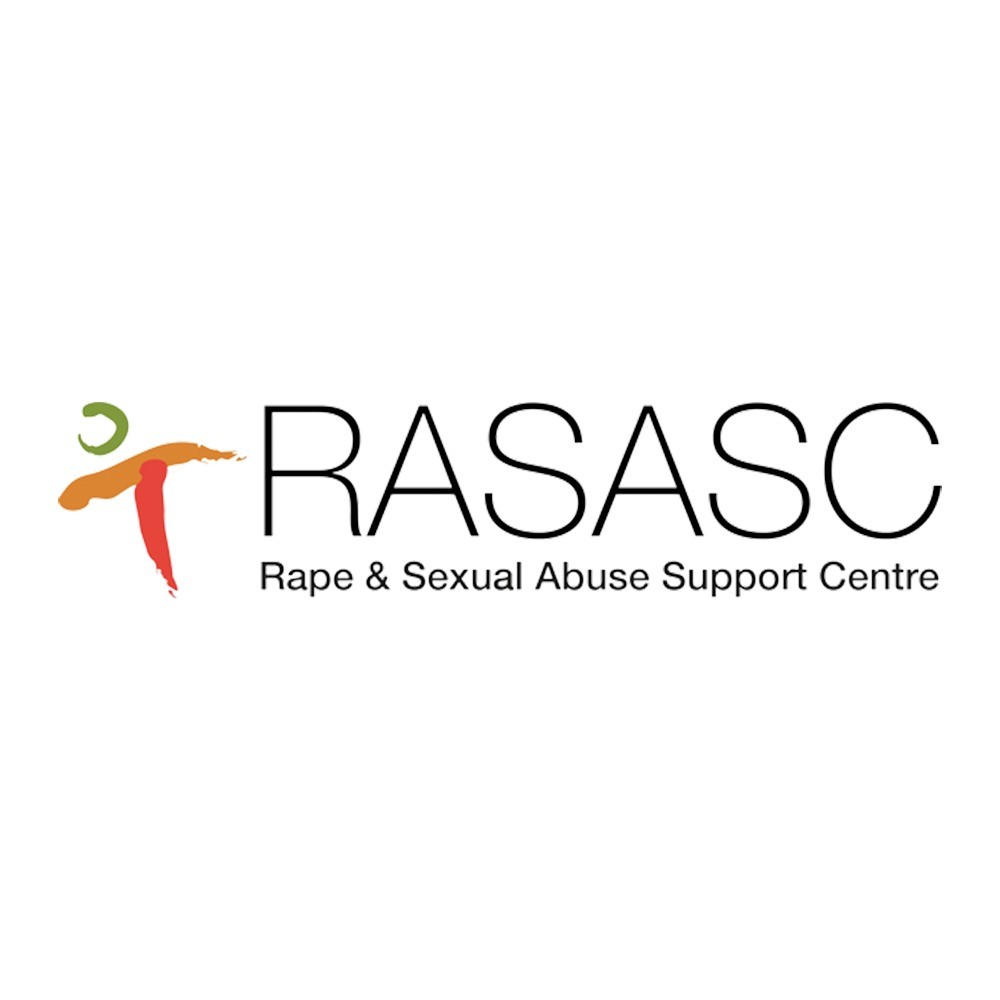 Rape Crisis South London
Rape Crisis South London, also known as the Rape and Sexual Abuse Support Centre (RASASC), is dedicated to the healing and empowerment of survivors of sexual violence. It offers services including counselling, advocacy and outreach work.
The centre follows a specialised therapeutic programme – the empowerment model – which aims to holistically facilitate a woman's ability to take back choice and develop trust in herself. The model supports sexual violence survivors in taking control of their own direction, connecting with and accessing their own power, and making the right decisions for herself.
The service is run by women for women – both in response to the needs of survivors and the disproportionate nature of sexual violence committed by men against women and girls. The organisation believes sexual violence to be both a cause and a consequence of gender inequality and is committed to a feminist, empowering model of working.