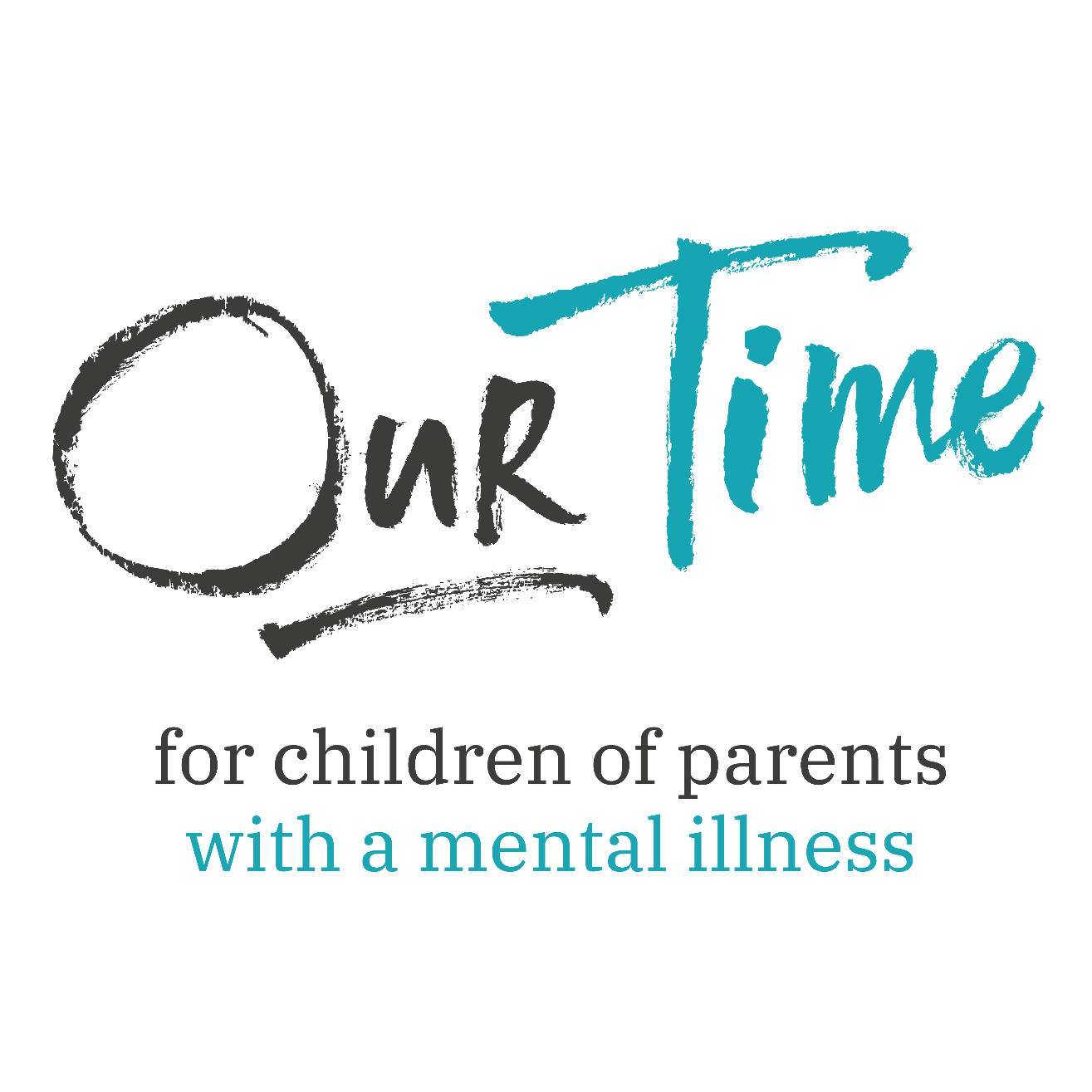 Our Time
Over the last decade, Our Time has worked to support thousands of children and young people who have a parent or guardian with a mental illness or mental health difficulty. We know that young people who have a parent or carer with a mental illness can face major life challenges. It's also not uncommon for them to experience isolation, fear, shame or underachievement while at school or college, and reduced employment prospects later in life.
We're working with educators, health professionals and community workshop leaders to help young people build their strength and understanding, connect with others, and confront the problems they face. This support not only helps them to cope better with their day-to-day lives, but also helps them to protect their own mental health and develop resilience.
We have established workshops throughout England, Scotland and Wales, which support hundreds of people each year. We have also trained teams in Germany, Spain, Iceland and Austria too. These workshops give young participants the opportunity to discuss and learn about their parent's illness in a safe and inclusive space, and provide time for them to enjoy themselves, meet up with friends and share their experiences.
Underpinning all of this work, is Our Time's commitment to campaigning for the cause.