National Society for Education in Art and Design (NSEAD)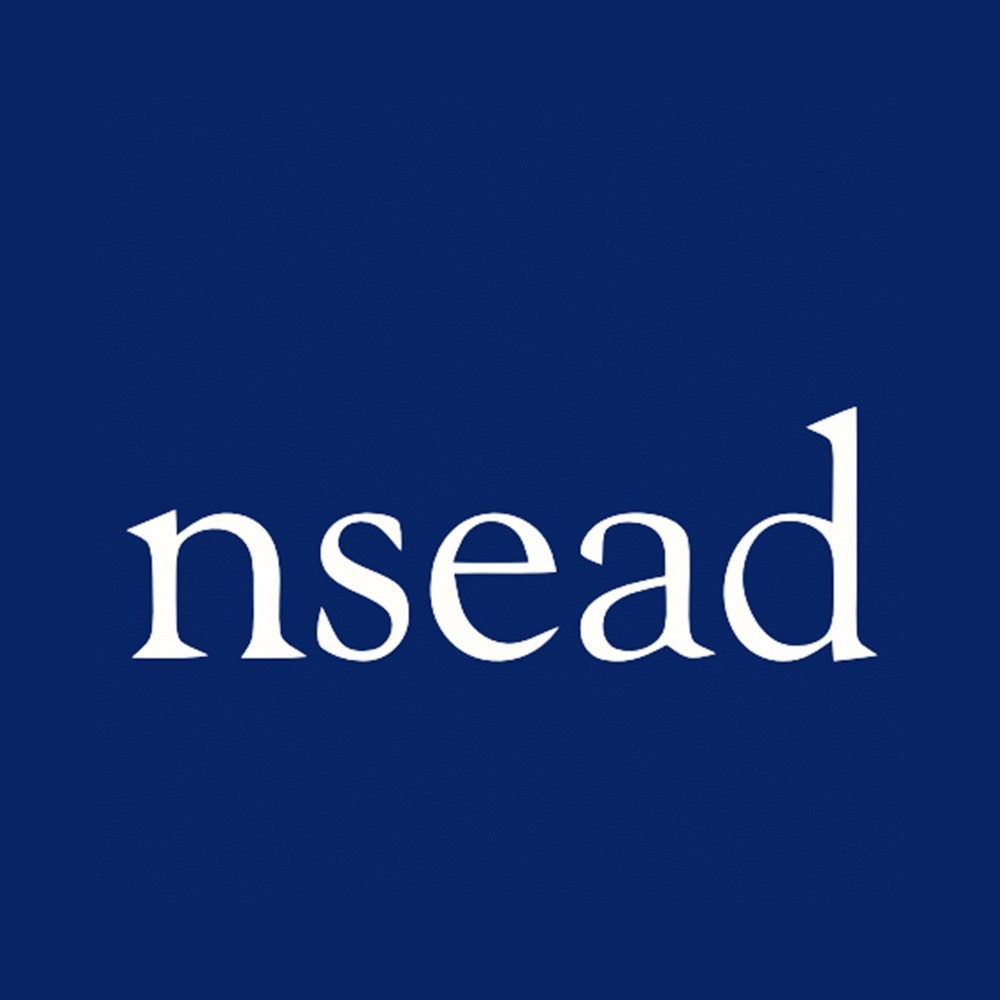 National Society for Education in Art and Design (NSEAD)
NSEAD aims to influence all areas of art, craft, and design education by finding and promoting outstanding classroom and studio practice, creating learning materials, generating knowledge and debate. As the leading voice in national debate, they ensure that their voice is sought, heard, and acted upon by taking their place on key regional and national bodies, and by working with the widest possible range of opinion formers, policy makers and stakeholders.
They aim to provide clear leadership and develop policy and advance research through their work with academics and activists, finding and presenting robust evidence that makes the case for their subject. They work with a diverse range of partners, organisations, and individuals with an interest in art, craft and design education to achieve common goals by connecting and organising communities and networks across the UK and the world.
As the national voice for the UK, NSEAD works within a global community. They are active on international platforms through the iJADE publication and conference, and through affiliation to the International Society for Education Through Art (InSEA).