National Deaf Children's Society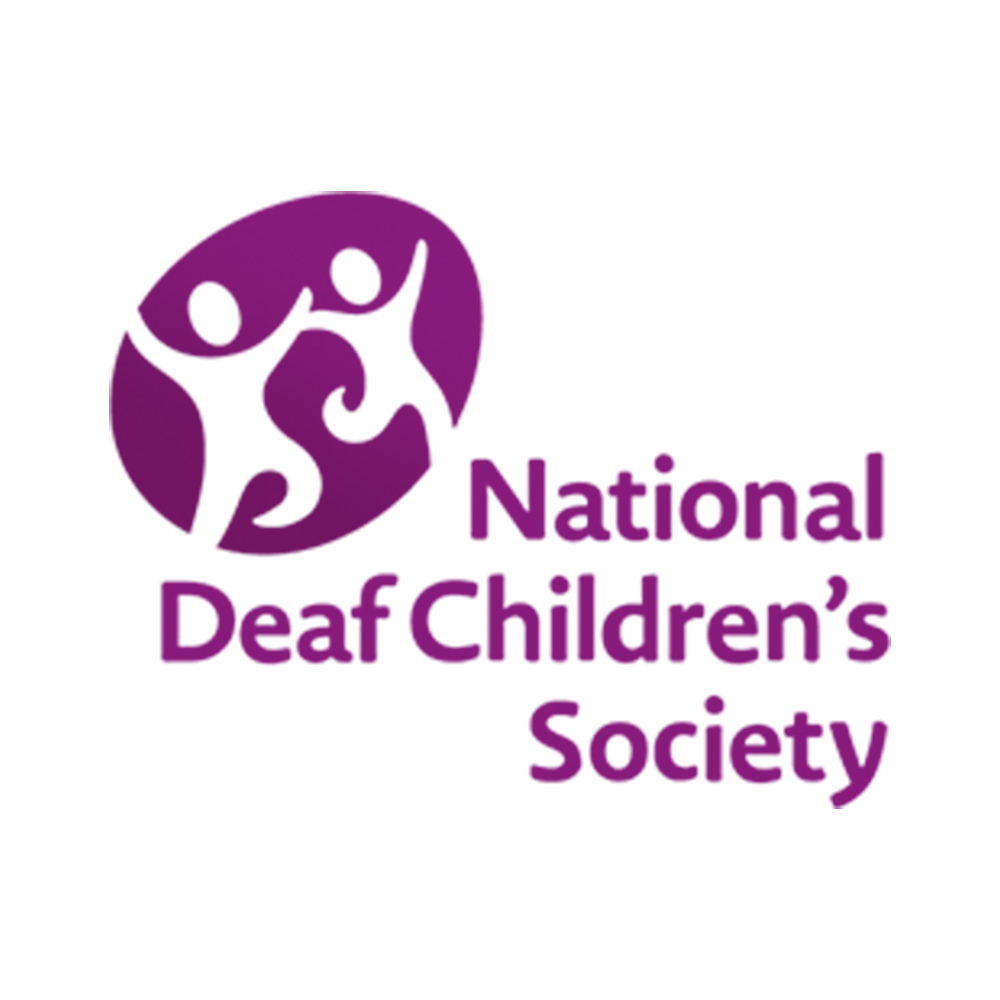 National Deaf Children's Society
The National Deaf Children's Society gives expert support on childhood deafness, raises awareness and campaigns for deaf children's rights, so that they have the same opportunities as everyone else. Its vision is a world without barriers for every deaf child, and its mission is that together, we overcome the social and educational barriers that hold deaf children back.
Since it was founded more than 70 years ago, the society has come a long way. But deaf children are still falling behind at school, being let down by vital services, and they still don't have the same opportunities as hearing children.
It's not just deaf children in the UK who face barriers. Through its international arm, Deaf Child Worldwide, the organisation supports deaf children in developing countries who are missing out on education and family life. The society's ambition is that, by 2030, no deaf child will be left behind – at school, in their community or at home.