National Children's Bureau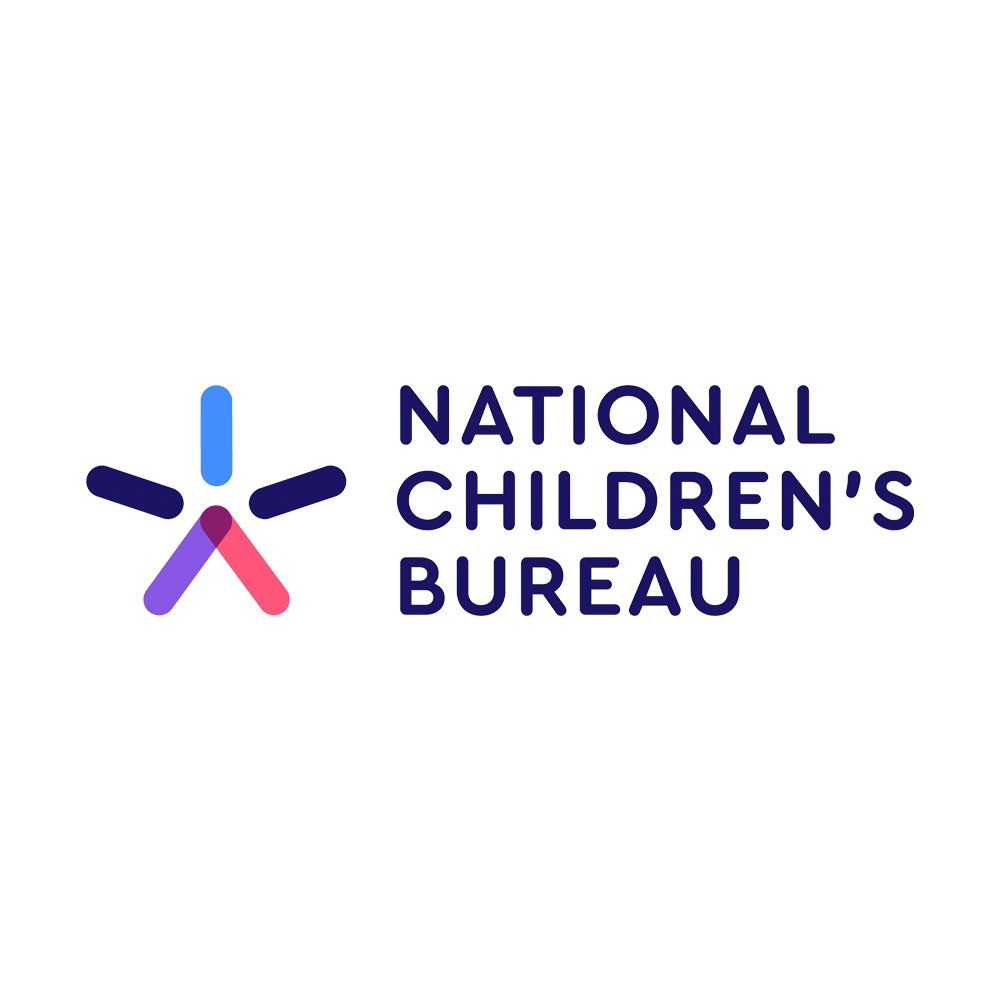 National Children's Bureau
The National Children's Bureau is a charity with a mission is to build a better childhood for every child, and a vision for every child to be safe, secure and supported.
The charity brings people and organisations together to drive change in society and deliver a better childhood across the UK. Its membership groups draw partners together to drive change in key areas. These include The Anti-Bullying Alliance, Childhood Bereavement Network, Council for Disabled Children, Lambeth Early Action Partnership, Northern Ireland Anti-Bullying Forum and Schools' Wellbeing Partnership.
The National Children's Bureau was founded by Mia Kellmer Pringle in 1963, amid concerns about the welfare of children in care. Mia recognised that the way to bring about the best for these children was through co-operation. She gathered health services, education providers, children's services - everyone with a stake in their care. Only together could they make things work better. This approach still defines the organisation today.