National Association of Teachers for Religious Education (NATRE)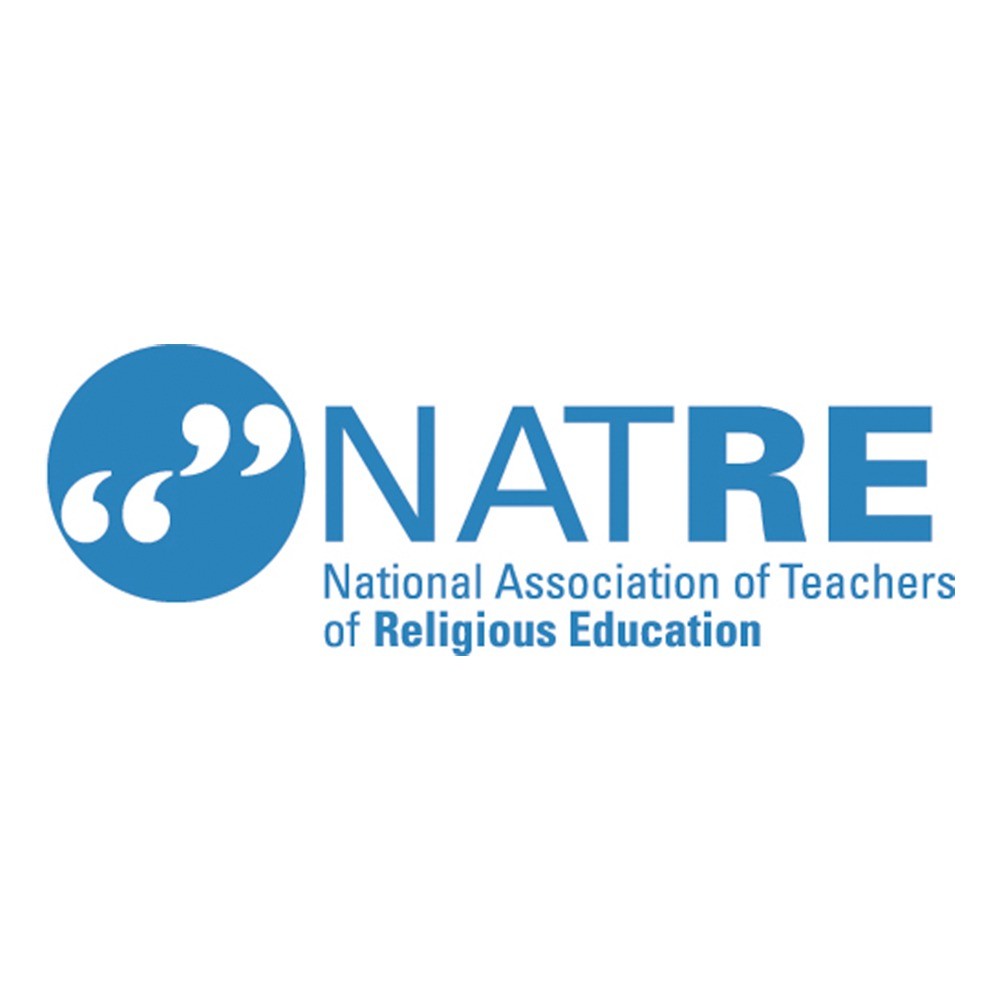 National Association of Teachers for Religious Education (NATRE)
Subject teacher association for RE professionals founded with the intention of being a single professional organisation that would be a powerful advocate for RE nationally, NATRE formed and maintained strong links with organisations such as:
The Religious Education Council of England and Wales (REC)
The Association of RE Inspectors, Advisers and Consultants (AREIAC)
The Association of University Lecturers in Religion and Education (AULRE)
The National Association of SACREs (NASACRE)
The Shap Working Party on World Religions in Education
RE Today Services
Since its founding, NATRE continues to be a national voice for RE, both supporting teachers and lobbying for the subject locally and nationally.
NATRE provides a focal point for the concerns of RE professionals, a representative voice at national level for all who teach and lead in RE. They also offer publications and courses to support professional development.
Its all-inclusive membership service, in collaboration with RE Today Services, NATRE provides a comprehensive range of benefits and support for all those who teach RE.