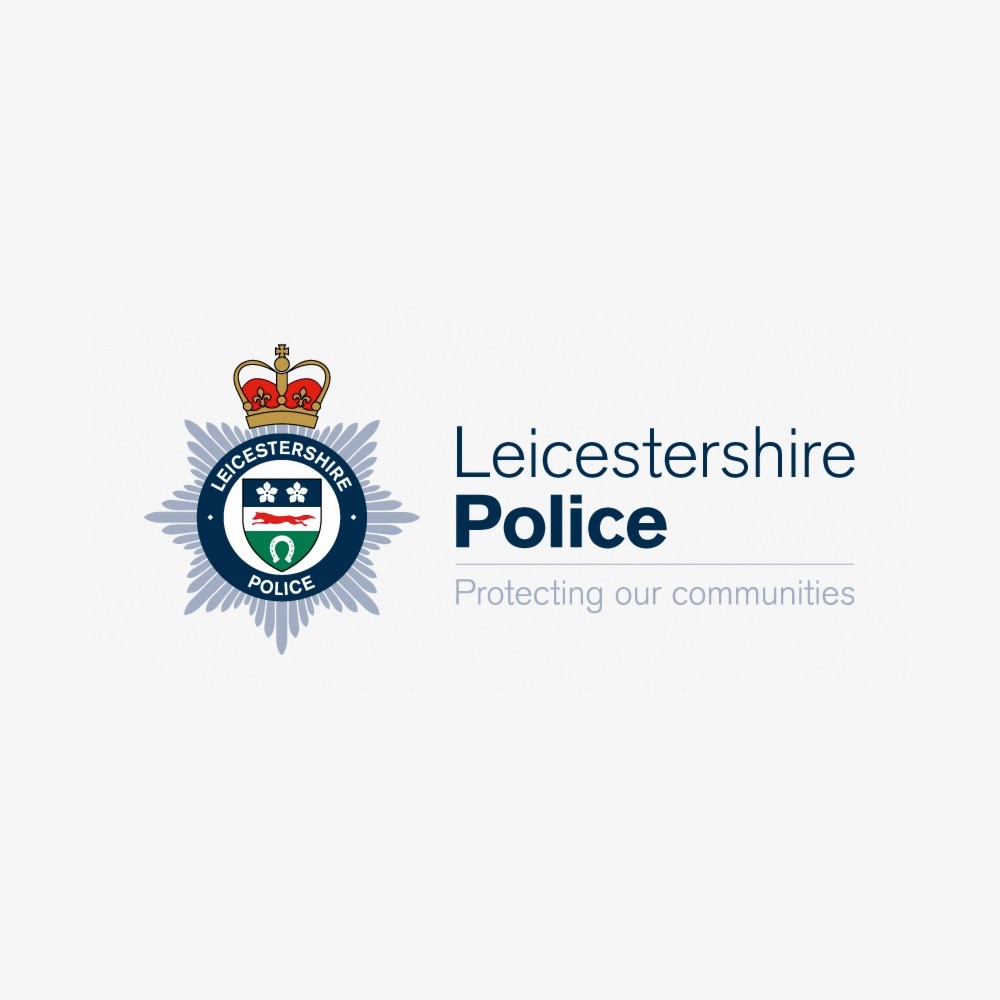 Leicestershire Police
Leicestershire Police provide a policing service to the city of Leicester and the wider counties of Leicestershire and Rutland. Covering 2,500 square kilometres (more than 965 squares miles), their area of responsibility encompasses a population in excess of one million – including a rich diversity of communities, each with their own policing needs.
In line with their goal of returning policing to the heart of local communities, Leicestershire Police's territory is segmented into nine neighbourhood policing areas, headed by an inspector with responsibility for ensuring that each area receives round-the-clock policing.
Working in partnership with local residents to tackle specific problems, Leicestershire Police have forged strong relationships with communities, plus other organisations and agencies, as they endeavour to improve the quality of life for everyone in their region.