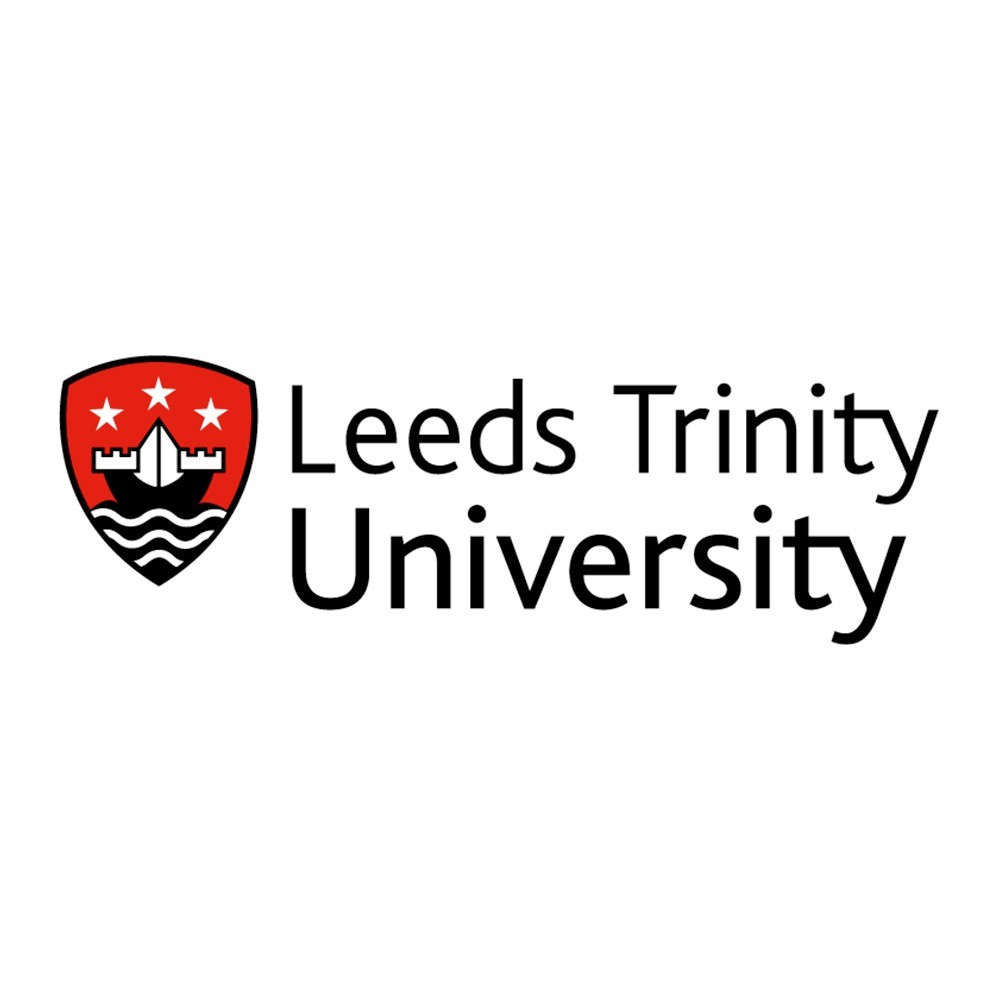 Leeds Trinity University
Located on a beautiful campus six miles from Leeds – one of the UK's best student cities – Leeds Trinity University has been providing outstanding, student-centred higher education for more than 50 years.
It pioneered the inclusion of professional work placements with every degree, and is one of the UK's top universities for employability: 97% of its graduates are in employment or further study 15 months after graduating (Graduate Outcomes, HESA 2022).
Leeds Trinity's teaching staff have extensive professional experience in their fields, and many are also active researchers, contributing to Leeds Trinity's increasing reputation for research excellence.
Rooted in its Catholic foundation, Leeds Trinity University is a diverse and inclusive university welcoming students from all backgrounds and beliefs which exists to provide a transformational educational experience, forming students and learners whose lives will flourish and find wholeness in their work and world.