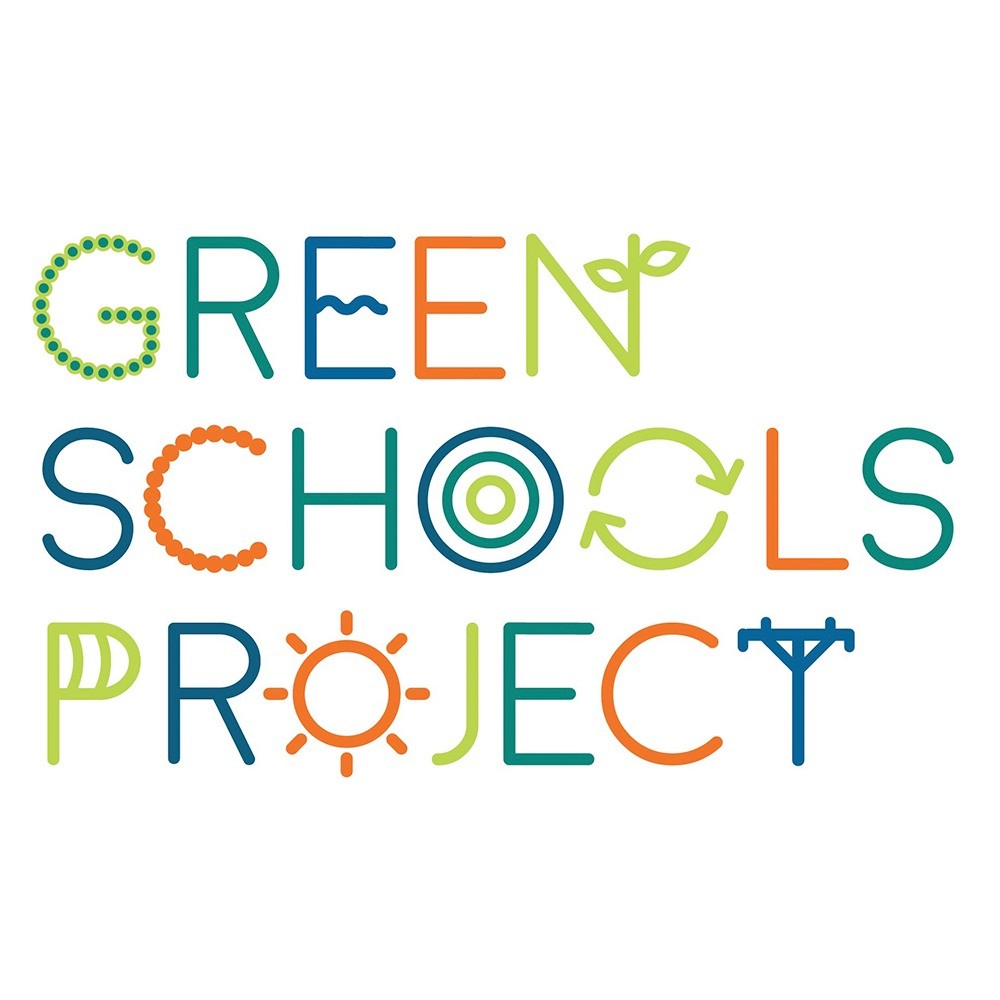 Green Schools Project
Green Schools Project supports schools to develop an adequate response to the climate and ecological crisis. They help students to lead projects, deliver teacher training sessions, and support schools to reduce their carbon emissions with a focus on the learning opportunities provided by this process.
They advocate for schools to join the Zero Carbon Schools programme, which contains a comprehensive set of session plans, activities and support to embed climate and nature education into the way schools educate and function. The programme incorporates the key knowledge, skills and values required to empower pupils to lead change in their school community. They aim to develop pupils' knowledge of climate change, taking a global lens and considering the effects of a warming climate on different communities and ecosystems around the world.