Confederation of School Trusts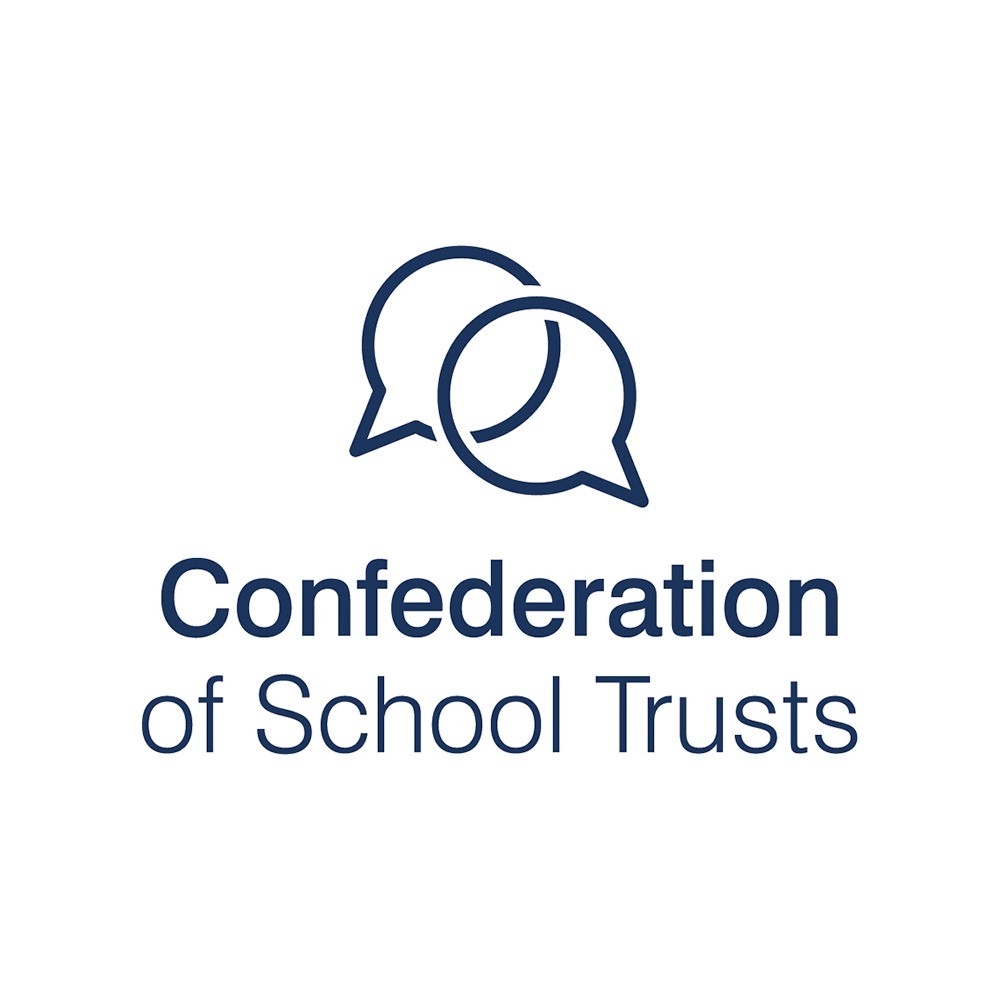 Confederation of School Trusts
The Confederation of School Trusts (CST) is the national organisation and sector body for school trusts in England advocating for, connecting and supporting executive and governance leaders.
It is a membership organisation of organisations. This means that the organisation – the trust – is the member. It is proud to support and represent 64% of the academy sector in England, and its members are responsible for the education of more than three million young people and children.
CST is shaping the education policy agenda for School Trusts. Bringing together trusts in England from every region and of every size, it has a strong, strategic presence with access to government and policy-makers to drive real change for education on the big issues that matter most.
CST's mission is to build an excellent education system in England – every school part of a strong and sustainable group in which every child is a powerful learner and adults learn and develop together as teachers and leaders. Its vision is a system that holds trust on behalf of children.