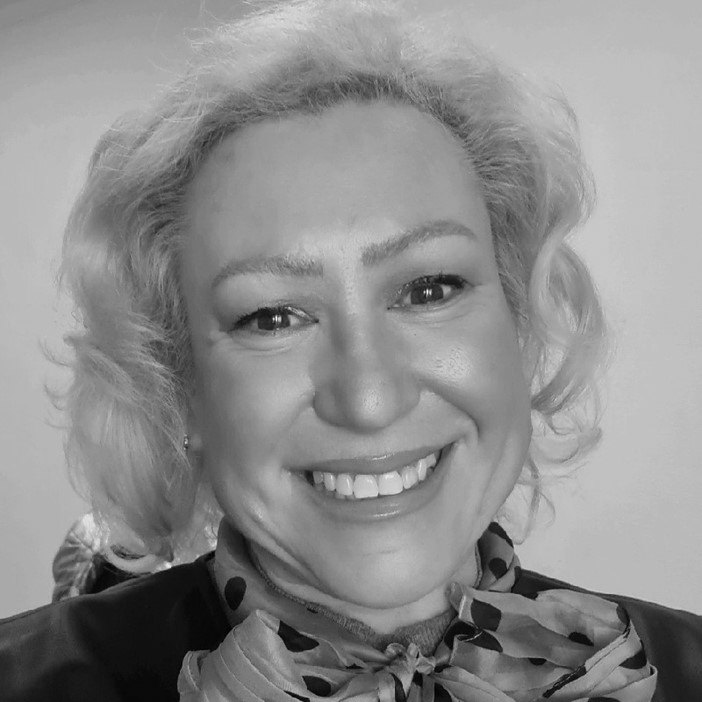 Vanessa Temple
Vanessa Temple is currently Director of EYFS/New Projects at Sophia High School, the UK's premium online school. Here she is responsible for developing best practice online for the youngest learners (EYFS/KS1/KS2), ensuring that the school teaches as reflective responders – not content deliverers – to make learning personal and bring online lessons to life. Vanessa also works with international clients to develop bespoke models of online education to meet agreed criteria, partners with schools around the world to elevate their existing models of online education, and develops strategies to successfully open premium physical schools internationally.
Vanessa has also been Director of Education for The English Playgroup. Kuwait's largest private provider of Early Years Education. Here she focused on quality early years education and supervising the growth from 6 – 8,000 students across all areas of Kuwait. This role highlighted the need for outstanding CPD opportunities for all staff to ensure consistency in teaching and learning for all subjects in all branches. Vanessa was also responsible for developing and running a specific model of online learning, EY Online, during the pandemic and beyond for over 1,500 EY students.
Vanessa also previously worked as Head of EYFS, Kings College Doha, Qatar, where she was a founding member of the education team. It was important that Vanessa ensured that the EYFS department, which opened at capacity, met all required standards from the Kings College UK team/board, and also the Qatar Ministry of Education. Working with architects, suppliers, recruiters and the UK school team to open on time and with an outstanding teaching staff, Vanessa also developed close links with private nurseries in the community to ensure families wanting a place at KCD had opportunities to join the school.