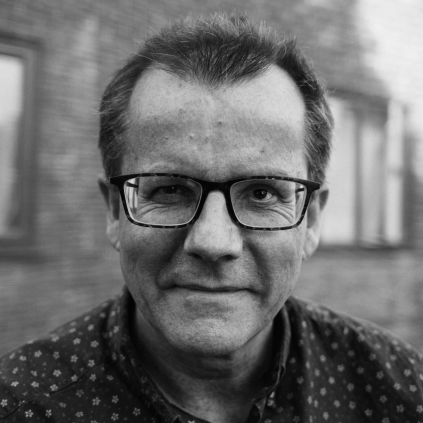 Urs Jungo
Urs Jungo has worked as an international educator across seven different countries with a particular focus on providing mentorship support to International Baccalaureate (IB) Diploma coordinators and Theory of Knowledge (TOK) coordinators. Urs has also established and chaired networks for TOK teachers and coordinators for the Singapore/Malaysia/Brunei region, organising regular professional development events.
He is currently a member of the IB Educator Network and helps Heads of Schools and IB Diploma Coordinators to implement and develop the IB Diploma Programme. He has also guided schools towards receiving (re)-accreditation with the IB organisation and the Council of International Schools (CIS).
Urs has a particular interest in supporting international school leaders in creating a workplace culture that reflects the mission and vision decided upon by the school, whilst managing successfully external pressures that might impede school leaders from achieving that objective. This also includes offering approaches and solutions that allow for successful teacher retention.