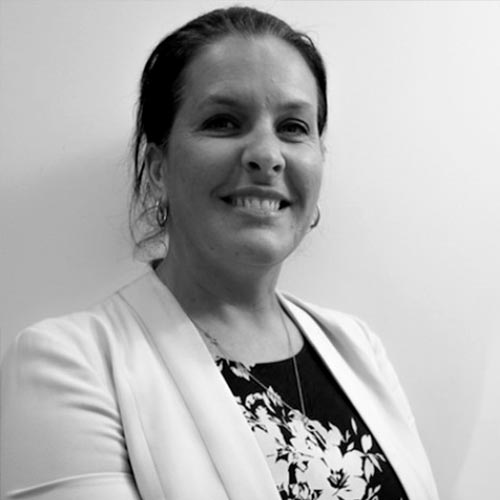 Tammy Paterson
Tammy Paterson is the Director of Learning K-6 at Knox Grammar Preparatory School in Sydney, New South Wales. After completing a Master of Education, specialising in Special Education and Behaviour Management, Tammy went on to complete her Certificate of Gifted Education (COGE).
As a leader, Tammy is well known for her firm commitment to creating a school culture based on trust, mutual respect and complete transparency, where community partners work together for the benefit of all students.
Tammy is a passionate educator who believes that each child is a unique individual who needs a secure, caring and stimulating atmosphere in which to grow and mature emotionally, intellectually and socially. It is her desire that students should feel empowered as part of the learning process and that our classrooms should reflect the changing world.