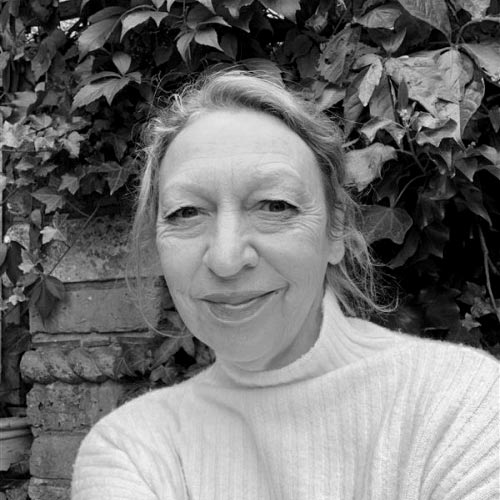 Susan Ogier
Susan Ogier is a Senior Lecturer in Primary Education and Fellow of the Higher Education Academy, specialising in Art and Design at the University of Roehampton, London. She is a trained and practising artist, having gained a Masters Degree in Fine Art, and started her teaching career after completing PGCE in Early Years.
She is author of several books for practicing and beginning teachers including Teaching Primary Art and Design, (2017) and A Broad and Balanced Curriculum in Primary Schools: Educating the whole child (2019) which is due to be republished in 2022. She has also authored a series of books for children, professional and peer-reviewed journal articles and book chapters based on her research.
Susan is also kept very busy with consultancy work and runs CPD events for class teachers and senior leaders in the UK and internationally. Susan's most recently published book is Teaching the Arts in Primary Schools (2021).