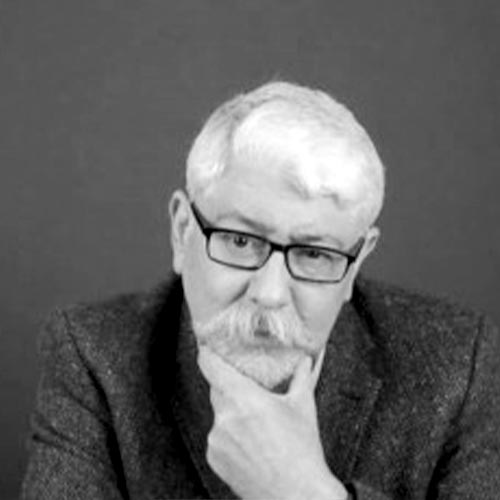 Stephen Cullen
Dr Stephen Cullen has numerous qualifications including MA (Hons.) (Soc Sci), Economic history and politics, University of Edinburgh. M.Litt., Political history, University of Oxford, Nuffield College and D.Phil., Modern history, University of Oxford, Wolfson College.
He taught A level economics, politics and history at Merchant Taylors' School, Crosby; Strathallan School, Perth; and Eton College, Berkshire.
Dr Cullen has also been a Research Fellow, then Senior Research Fellow, at the Centre for Educational Development, Appraisal and Research (CEDAR), University of Warwick since 2004.
He is the author or co-author of over 90 academic papers, and research reports to government (e.g., DfE, Home Office, DCSF, DWP) and third sector organisations (e.g., Autism Education Trust, Addaction, Ambitious About Autism, National Academy for Gifted & Talented Youth).
Dr Stephen Cullen's recent work includes acting as the Project Director for the Department for Education's 'Research to understand successful approaches to supporting most academically able disadvantaged pupils'. He was also the Project Director and principle investigator for the evaluation of the Autism Education Trust's Department for Education sponsored AET Programme 2017-2018.