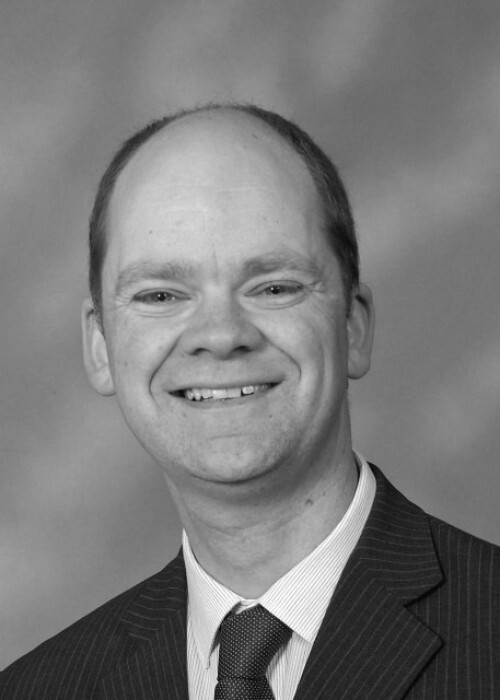 Simon Rushby
Simon Rushby is a freelance musician, examiner, author, composer, teacher and music education consultant. For 27 years, he has worked in leading secondary schools in the UK as music teacher, Director of Music and Assistant Head.
Simon has taught music at Key Stage 2, 3, GCSE and A level and has held various senior leadership positions throughout his career. He was Principal Examiner for Music A Level for OCR and now works as an ABRSM grades, jazz and diplomas examiner and examiner trainer, working in the UK and internationally.
As a senior leader, Simon leads on staff CPD and welfare, SMSC, student voice, co-curricular provision and educational visits, as well as line-managing Heads of Departments. As a music education consultant, he has assisted schools in their recruitment processes and frequently acts as a mentor for new Directors of Music.
Simon is the author of ABRSM's 'Discovering Music Theory' books and has also written a number of Music A Level and GCSE books, numerous resources for 'Music Teacher' Magazine and the student Study Area for the Naxos Music Library. He regularly composes music for ABRSM's assessments and has acted as a consultant for ABRSM's piano syllabus.
Simon has conducted student and adult orchestras, bands and choirs at major venues such as The Barbican, St Paul's Cathedral and St Peter's Basilica, led music tours all over Europe and to the USA (twice) and have been Musical Director for numerous shows from Carousel to Les Miserables.
As a composer, he has written songs which have been recorded by pop artists in Europe, the US, China and Japan, and production music which appears on TV shows worldwide, including the BBC, ITV, Sky, BT Sport and international channels. He is also a keyboard player and singer and regularly appears with bands.
Specialities: Teaching Music (11-18), Middle and Senior Leadership in secondary education, music examining, composition and songwriting, conducting/MD, keyboard playing, writing educational resources.