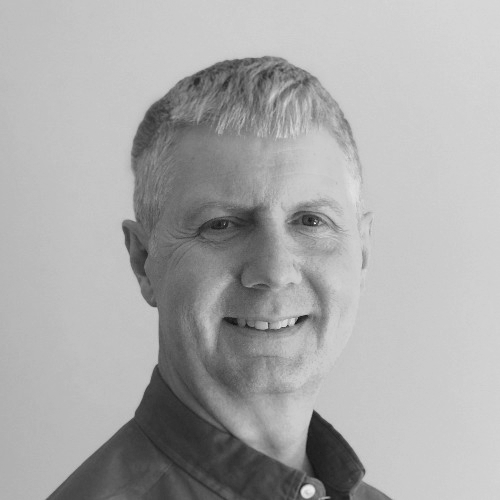 Simon Ellis
Simon Ellis has worked as a Senior Lecturer at Canterbury Christ Church University, where he taught the MA in Education programme, the National Award for SEN Coordination course, and held the position of course director for the Post Graduate Certificate in Social, Emotional and Behavioural Difficulties. Simon has also contributed to a range of the university's initial teacher education programmes and supported over 250 SENCos to achieve mandatory qualification.
Simon has had several works published, including 'Behaviour for Learning: Promoting Approaches to Behaviour Management' and 'Promoting Behaviour for Learning in the Classroom: Effective Strategies, Personal Style and Professionalism'. His work has been recognised in Recommendation 2 from the Education Endowment Foundation's, 'Improving Behaviour in Schools' report published in 2019.
Prior to his role as a university lecturer, Simon worked as a Key Stage 3 National Strategy Behaviour and Attendance Consultant and a Local Authority Behaviour Support Service specialist teacher and manager, having originally trained as a primary teacher and has experience working as a SENCo.