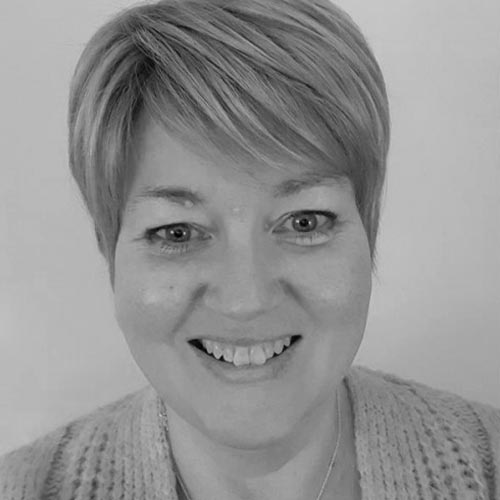 Sarah Quinn
Sarah Quinn delivers training and support to schools across the UK and internationally. She works closely with leadership teams, practitioners and teachers to raise the quality of their practice and, therefore, outcomes for children.
Sarah previously worked for Ofsted as a managing inspector and for CfBT Inspection Services as the Central Senior Managing Inspector delivering training to inspectors, quality assuring inspection work and performance managing a large team of inspectors. Sarah has extensive experience in the inspection of full primary schools, children's centres and early years provisions, maintained, independent and registered. Sarah also previously worked as a highly successful primary school teacher and leader.
Sarah has presented training to a variety of audiences including inspectors, local authorities, headteachers, teachers, children's centre leaders and other education consultants. Her training covers a range of areas including Ofsted preparation, teaching, curriculum, assessment and early years.
She is working on a Chartered Management Institute Organisational Development professional level 7 qualification and uses this to help organisations to develop coaching, peer-to-peer support systems and workable structures and systems.
She sits on governing and trustee boards, is a Fellow of the Royal Society of Arts and is currently working in a number of schools to improve children's chances. She has written articles for Primary and Early Years Educator and Nursery World and has a variety of publications available.