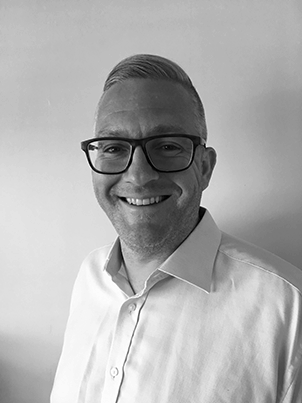 Russell Stanley
Russell Stanley has built up a strong background of working in and with schools. He has worked as a primary school teacher, and then in a variety of advisory roles across Personal, Social, Health & Economic (PSHE) education and health and wellbeing, within both education and public health departments for a local authority, including managing a healthy schools team.
In 2018, Russell created Health & Wellbeing in Schools Ltd, which specialises in providing a wide range of PSHE education training, advice and support for schools and other providers and organisations, charities and local authorities across the country.
He has extensive experience of working with a range of different community partners and organisations, has served as a chair of governors and held other voluntary roles working to support positive outcomes for children and young people.