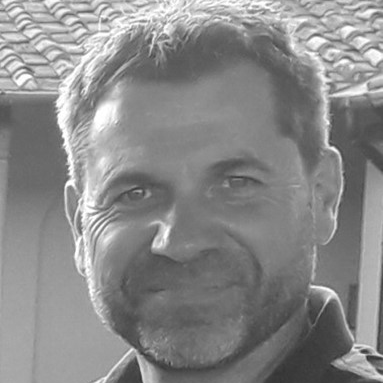 Richard Hurst
Richard has over 25 years' experience of supporting schools with sustainability education initiatives working with the public, voluntary and private sectors. He has worked on local, regional, national and international initiatives supporting schools in the broad sustainability and climate change agenda.
Richard is an Education Development Advisor for Education Durham within Durham County Council with responsibility for global sustainability education. Through this role he manages an Interreg Europe funded energy project called REBUS and also leads on school and young people engagement on energy and the climate emergency plan for DCC.
Richard is passionate about helping children and young people understand their power to be active citizens to make a difference in the world. He is a founding board member of the National Sustainable Schools Alliance and is currently working on two EU funded programmes.