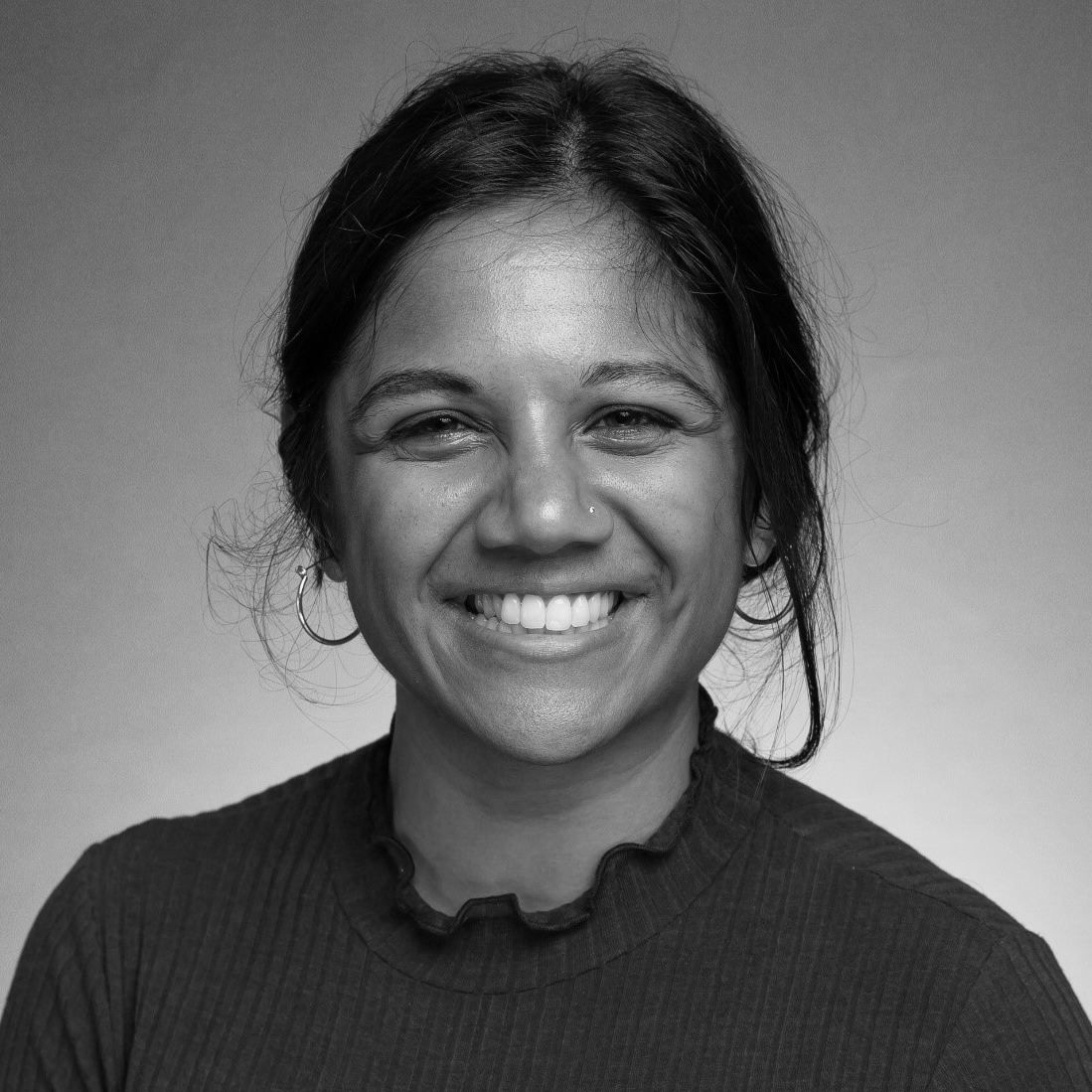 Rachna Joshi
Rachna is a teacher, writer, and consultant. She works with under-threes, nursery and reception children across Inner London schools and settings.
Rachna writes for organisations like Tapestry, Nursery World, Froebel Trust and Early Education. She focuses on sharing knowledge, empowering practitioners, and provoking questions to disrupt routine practice.
A passionate advocate for rough and tumble play, anti-racist practice and identity, self-awareness and metacognition in young children, Rachna combines theory and practice to promote the holistic development of the children she works with and their communities.