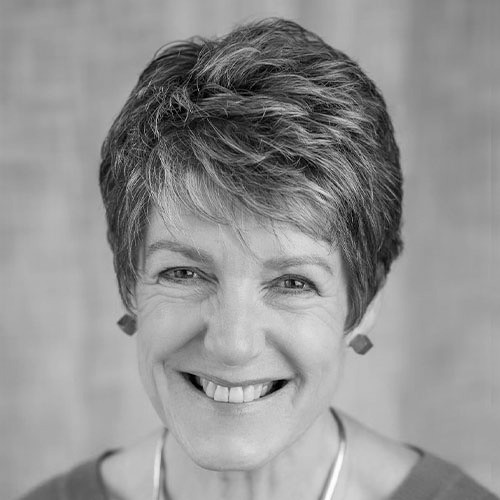 Professor Julie Fisher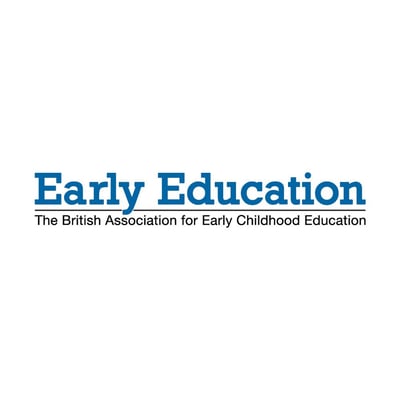 Institution
British Association for Early Childhood Education
Julie is an independent early years adviser and Visiting Professor of Early Childhood Education at Oxford Brookes University. She held the post of Early Years Adviser in Oxfordshire for 11 years, before which she was a lecturer in early childhood education at the University of Reading. Julie has taught children from 3 to 12 years and has been headteacher of two urban, multi-cultural schools. To underpin her consultancy work, Julie draws on her own research projects which engage her in constant contact with practitioners and children in both schools and settings.
Julie is author of numerous articles on early childhood education, as well as her books Starting from the Child (2013: 4th edition); The Foundations of Learning (2002); Moving On to Key Stage One (2020: 2nd edition), and her best-selling book Interacting or Interfering? (2016).
Julie has achieved a doctorate for her research into the changing role of early childhood educators. She is also a recipient of the Nursery World Lifetime Achievement Award for her contribution to early childhood education.