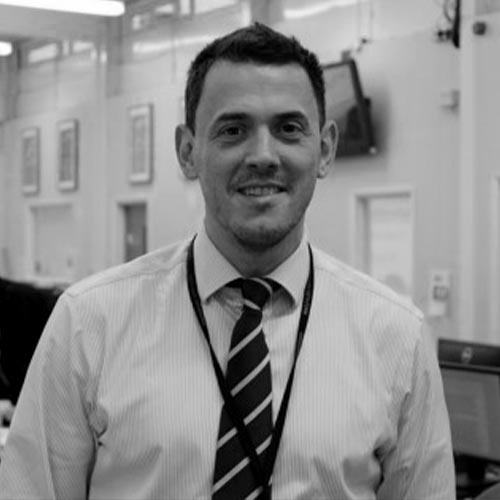 Philip Stock
Phil Stock is a senior leader at a large secondary school in South London with 15 years' teaching experience at secondary level. He is currently deputy headteacher at Greenshaw High School in Sutton, as well as Director of the Greenshaw Research School, part of the national Research Schools Network funded by The Education Endowment Foundation.
Phil regularly speaks at national events on a range of different topics, such as keynote presentations for ASCL on assessment and sessions at ResearchEd events on literacy and research around effective study. He has expertise in secondary literacy, curriculum and assessment design and using research evidence to improve student outcomes. He runs a variety of training programmes for senior and middle leaders on different school improvement themes, such as developing secondary reading.
Phil has worked in three different secondary schools and had experience as a Head of English and an Assistant Headteacher. He has been in his current post for 4 years and is currently leading on teaching and learning, as well as taking responsibility for developing literacy and assessment practice.