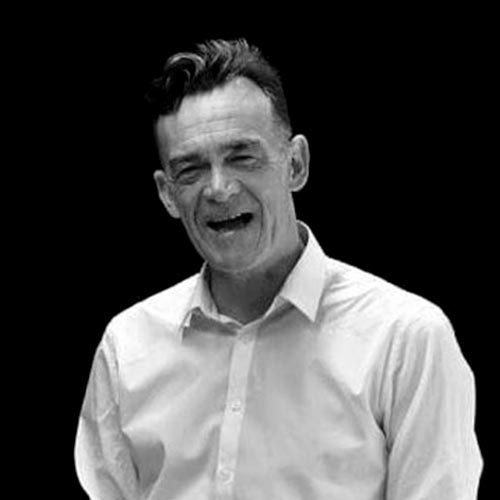 Phil Beadle
Phil Beadle is a former winner of the United Kingdom Secondary Teacher of the Year Award in the National Teaching Awards and the winner of the London Secondary Teacher of the Year in the same year.
He has a long history of delivering transformational English results in schools in challenging circumstances. The schools and academies he has worked in have been the most improved school in the country (in the year when he worked there), had the highest CVA in London and been the most improved school/academy in their borough on multiple occasions.
As a consultant, Phil is an expert in literacy and behaviour management, and is a vastly experienced teacher trainer and education speaker. He has written for every broadsheet newspaper in the UK and was nominated for a European Commission Award for the promotion of equality in journalism during his time as an education columnist for the Guardian.
He has been awarded two Royal Television Society Awards for 'The Unteachables' and 'Can't Read, Can't Write', has trained the England coaching staff in behaviour management and is a fellow of the University of Worcester.
Phil is the editor of the 'How to Teach' series and wrote the first book in the series, which was awarded 10/10 by the TES. He has written numerous other books including 'How to Teach Literacy', 'The Book of Plenary' and 'Why are You Shouting at Us?
Phil has worked in Australia, advising senior managers from the New South Wales government in behaviour and literacy and the New South Wales police as well as Sweden, Norway, Finland, Belgium, Germany and Switzerland.