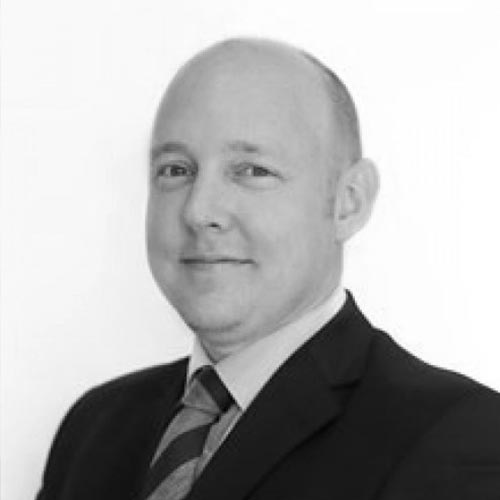 Olly Lewis
Olly Lewis is an award-winning educator with over ten years qualified experience including various middle and senior leader roles responsible for pastoral, academic and professional development within schools. He is currently the science faulty lead and also leads on teaching and learning as well as his current school's digital strategy.
In 2020, Olly won a GESS Award for best use of digital learning in the classroom for school wide strategy and implementation of CENTURY. He also holds a Masters in Educational Leadership along with various other post nominals such as QTS, PGCE, BSc, FCCT, #MIEExpert, #GoogleCE and #AppleTeacher. He is also the co-founder and co-host of #LearnLiveUAE, a weekly show dedicated to sharing best practices in education.
Olly is passionate about student outcomes, pedagogy, technology, teaching, learning and teacher professional development. He has run workshops in schools and conferences across both the UK and UAE.