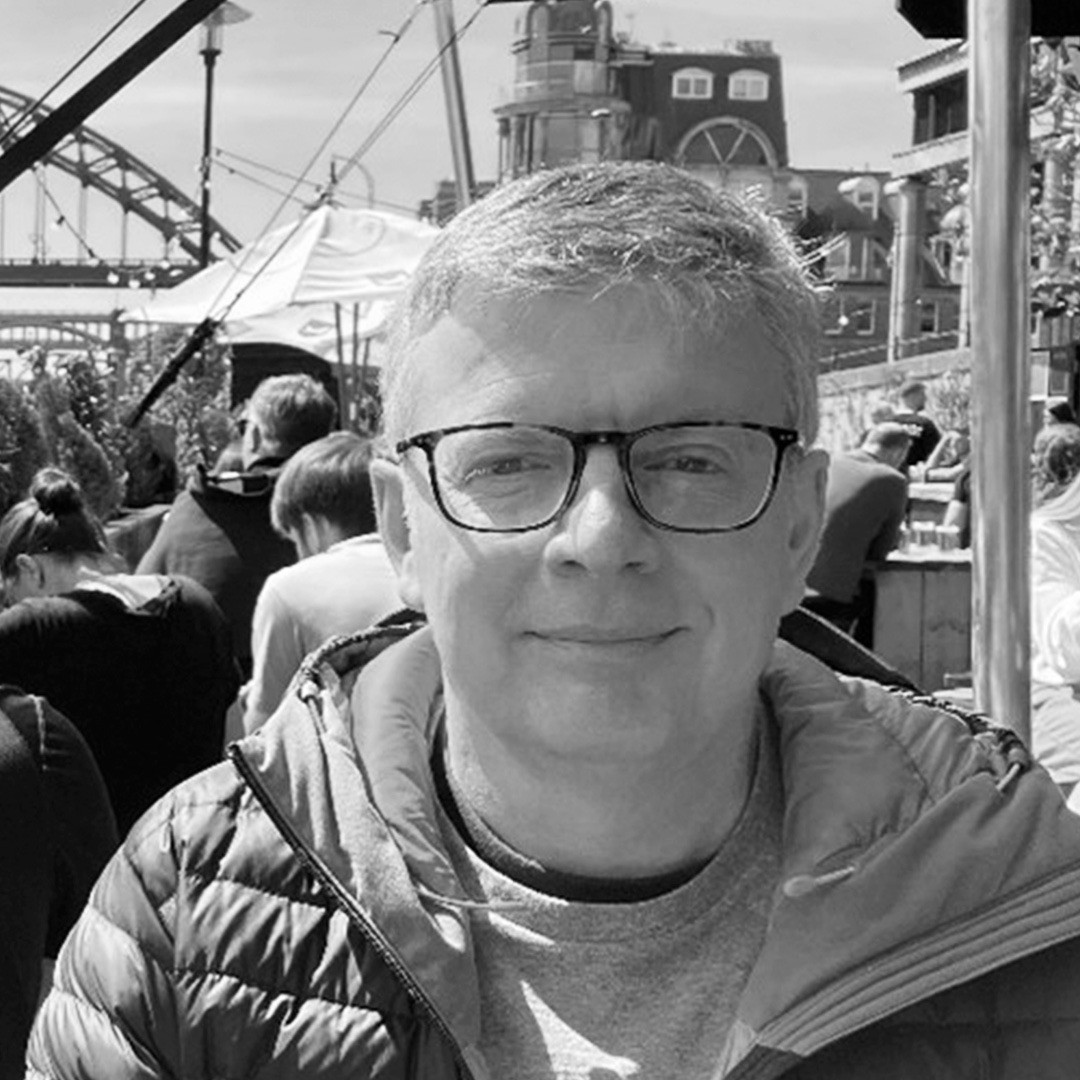 Malcom Johnson
Malcolm Johnson joined Durham County Council in 2020 to focus on delivering the decarbonisation of heating and developing small on-site scale renewable energy and energy efficiency projects.
Prior to his current role, Malcolm worked in the industrial sector providing internal and external technical advice. He also led several projects to implement combustion emission and efficiency upgrades on two combined heat and power plants, one being on a nuclear licenced site.
Malcolm has worked mainly in the private sector as both an owner/operator of power generation assets and as a consultant providing development support and technical due diligence. His experience covers a wide range of renewable energy technologies including onshore and offshore wind, solar PV, biomass, and pumped storage.
In the 1990s, Malcolm led the development of four schemes to utilise waste landfill gas to produce electricity, some of which are still in operation today, and have saved thousands of tonnes of methane and carbon emissions to date.