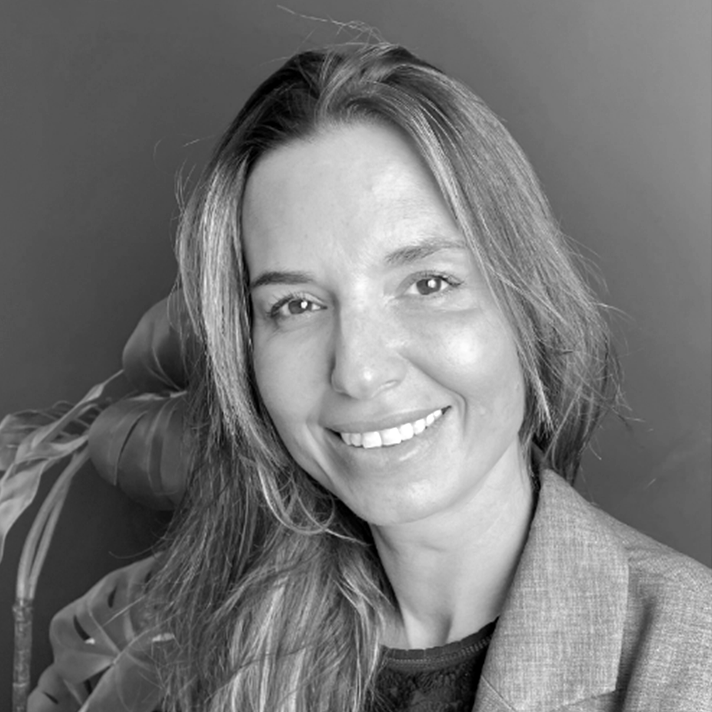 Laura Page
Laura Page is the founder of Schools Supported, which provides specialist consultancy and training for special educational needs and safeguarding. Laura is an experienced trainer, facilitator and speaker with a passion for child-centred provision and a practical understanding of the operational aspects of school leadership.
Laura's worked in education for over 15 years as a teacher in a variety of settings. She previously worked as director of inclusion at a multi-academy trust. In this role, her work focused on strategies to improve the experiences and outcomes for the most vulnerable children, including developing internal additional provision. She's also previously worked as an assistant headteacher, SENCo, an English and media teacher, and a Specialist Leader of Education for SEND.
Laura connects with leaders and teachers at all levels to help them achieve their development goals. She is a passionate advocate for children and young people, committed to helping schools to provide the best possible education for all learners.