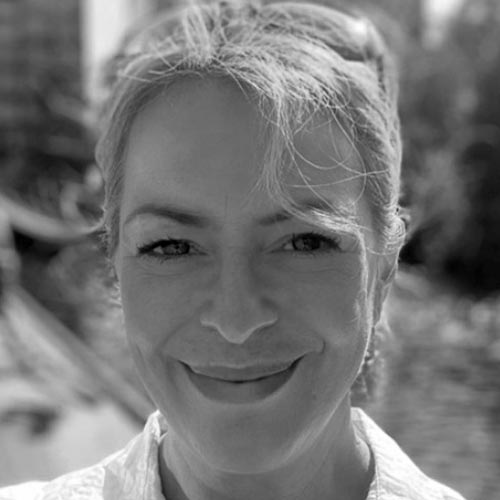 Kym Scott
Kym Scott is an experienced conference speaker, trainer and consultant in the field of early years education. She has spent the last 20 years working in partnership with schools and settings in a variety of circumstances, both in the UK and overseas, and has a proven track record in helping leaders to raise the quality of their early years provision and improve outcomes for children.
As well as supporting leadership, Kym spends a significant amount of time working directly with teams in classrooms and nurseries to retain a deep understanding of the reality and challenges of working with young children, and to give real examples to draw upon in her training.
Kym provides consultancy, training, workshops and keynote speeches across the UK and overseas on a number of subjects related to early years, and is especially passionate about the impact that positive relationships, quality interactions and play can have on a child's learning and life chances.