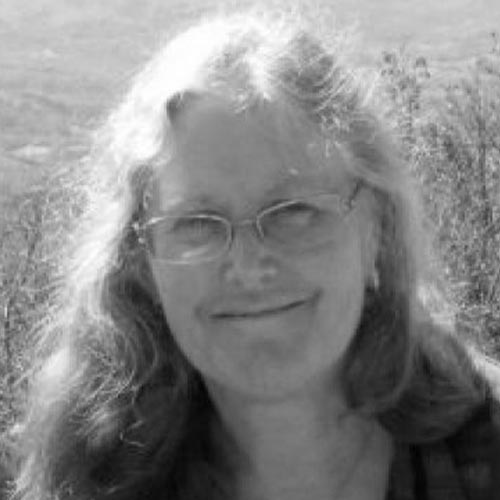 Karin Doull
Karin Doull is a principal lecturer at the University of Roehampton specialising in primary history. She is a fellow of the Historical Association, Chartered Teacher of History (CT Hist) and writes extensively for the Primary History journal. She is also active in promoting history through workshops, webinars and conference seminars.
Karin is co-author of Mastering Primary History, (2019) published by Bloomsbury. She has been involved in a number of fellowship projects including a Holocaust teacher fellowship (with the Imperial War Museum) and transatlantic teacher fellowship (with The National Archives) working with international colleagues to explore twentieth century history.
She has also been involved with supporting a teacher fellowship CPD programme developed by the Historical Association. Her most recent publication is a chapter in Arts Education in the Primary School (2021) by Susan Ogier and Susie Tatchell.