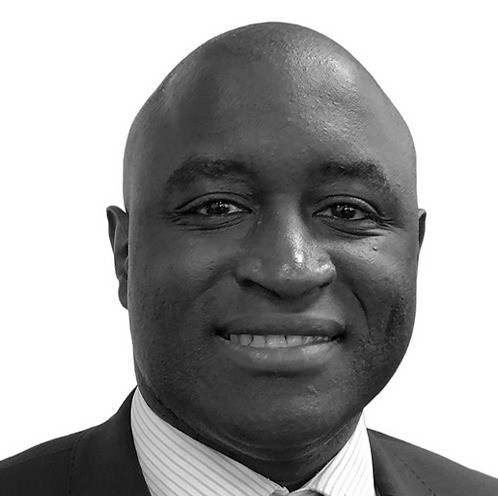 Joe Toko
Joe Toko is an experienced and influential senior leader with significant and successful experience in leading school improvement at senior levels in a variety of contexts as substantiated by improved results. He is committed to school improvement and improving the life chances of young people.
Joe is an ILM-accredited facilitator for both the Leadership & Management and Coaching & Mentoring programme with extensive experience in designing and delivering online and face-to-face training programmes to a diverse selection of clients, leading professional development initiatives, and building educational and leadership capabilities across large organisations and groups.
Joe is also a highly experienced and accredited teacher training lecturer and Specialist Leader in Education (SLE) specialising in continuous professional development (CPD), classroom management and physical education, committed to enhancing teaching and learning strategies with substantial experience in leading teacher improvement programmes across primary, secondary and further education.