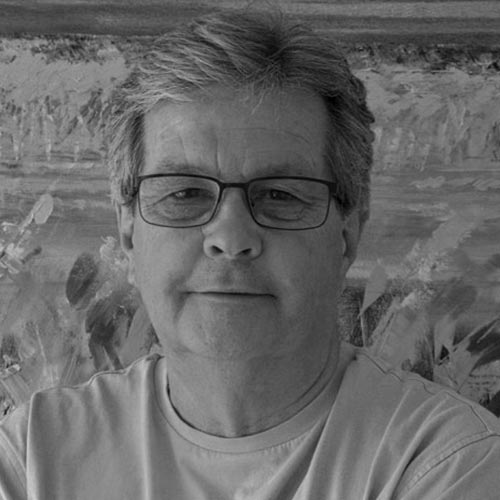 Ian Forbes
Ian Forbes has over 30 years' experience working within the education sector as a class teacher, deputy headteacher, advisory teacher and headteacher. He has also been a member of several local authority working parties to devise policies, handbooks and management materials for schools surrounding assessment, primary science, and school leadership and management. Throughout his career as a subject coordinator, deputy headteacher, science advisory teacher and headteacher he has written and assisted with the writing of school policies.
Ian has experience working as an in-service trainer in Primary Science, Design and Technology and Leadership and Management. He has achieved a Cert. Ed from the University of Birmingham, Bachelor of Education, Diploma in Primary Science, Diploma in First School Education and completed a Leadership Programme for Serving Headteachers all at the University of Wales.
He was the co-founder of the Policies for Schools website.