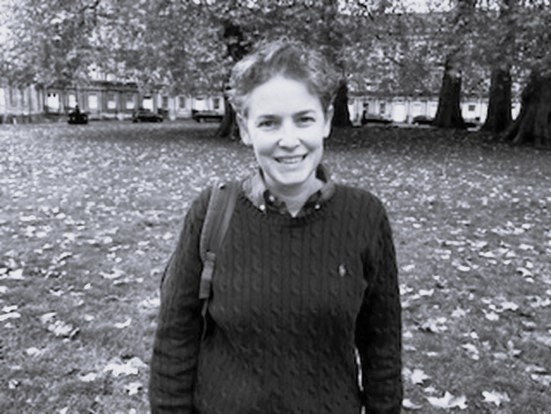 Helen Young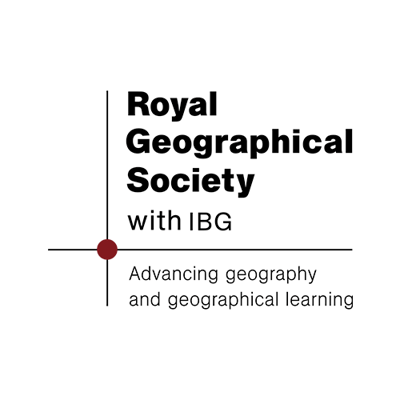 Institution
The Royal Geographical Society
Helen is a secondary geography teacher with 25 years' experience teaching in schools across four different local authorities. She has a Masters Degree in education, is a fellow of the Royal Geographical Society and she holds chartered geographer status.
Helen is an experienced author of online and printed resources for schools. She has worked as an educational consultant for the BBC for over 20 years, where she creates online, video and interactive content for BBC Bitesize, BBC Teach and CBeebies. Helen also co-authored current GCSE and A Level geography textbooks for Cambridge University Press. She has published resources that enable teachers to deliver GIS lessons in schools, and she runs her own website www.geographygeek.co.uk, where she shares resources to geography teachers globally.
Helen has designed and carried out training on behalf of the Advisory Unit, The Geographical Association and the Education Training Hub. She also acts as an External Subject Expert for Ofqual.