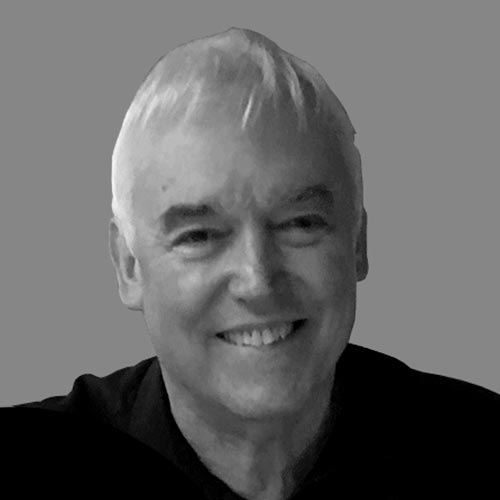 Harry James
Harry James was selected to be a National Leader of Governance in the first cohort in 2006 and a National Leader of Governance Advocate in 2017. He has served on boards of primary and secondary schools, 6th form colleges and special schools. He has chaired boards of primary schools and special schools, as well as chairing an IEB. He is currently chair of the board of trustees of a multi academy trust of special schools. He has been instrumental in developing a multi academy trust and the opening of a free school. He has been involved in governance for over 20 years.
Harry has conducted numerous reviews of governance across all phases and is an experienced assessor for Governor Mark. He has been an external advisor for the recruitment of Headteachers as well as conducting, and supporting, many Headteacher appraisals.
As an experienced coach and mentor, Harry has supported many chairs of governors, has been a coach and mentor for the Teach First governor improvement programme and acted as advisor and facilitator for the strategic development of governing boards, including running strategy planning days.
Harry has chaired many complaints, grievances and capability panels. He has led, and advised on, schools converting to academies.
He has advised the All Party Parliamentary Group on the `Governors' Handbook', `Governors' 20 Questions' and was a contributor to the DfE sponsored `Guide to SEND governance'.
As a former Head of Management Training and Director of Communications for The Post Office, Harry has extensive knowledge of converting ambitious strategic goals into pragmatic action and is passionate about clear and concise communication that results in understanding, acceptance, action and impact.
Harry is committed to inclusion and to helping the most vulnerable in our society as is evidenced through his work with SEND pupils. He is also a trustee of Education Support Partnership (previously The Teachers Benevolent Fund) that supports all teaching staff in the UK through a 24/7 365 day a year helpline, grants, as well as providing a variety of well-being training and support packages.
Harry is married to (Jill) a retired teacher; and has two children, Rachel (a teacher) and Jack (just completed university). He enjoys challenges and has run a number of marathons and half marathons, completed the `three peaks', walked The Pennine Way and climbed Mount Kilimanjaro. He enjoys sport (Chelsea FC), playing squash and tennis, the theatre, art (visiting many exhibitions), reading, and photography. Harry loves to travel, is an Italiophile and is currently learning Italian. He also loves to cook.