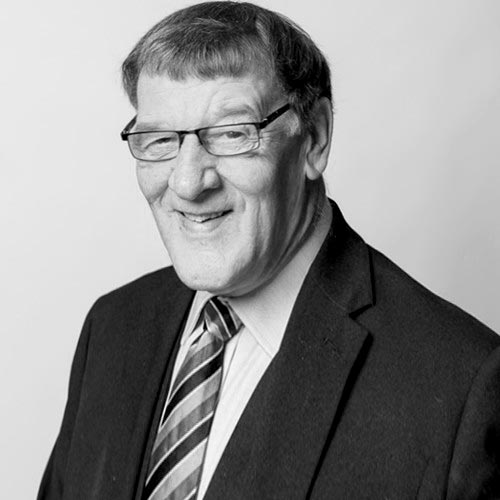 George Kemish
George Kemish LLM MCMI MIC is a HR strategist and business consultant specialising in organisational design, workforce planning and business transformation. He worked as a business manager in the education sector for over 11 years and was responsible for all aspects of HR management, reporting directly to the Board of Governors. He is currently the Director and Principal Consultant of Specialist Human Resources Ltd.
George has over 20 years' experience of formulating HR Strategy and undertaking workforce planning in fast moving environments, with a further 11 years' experience of managing all aspects of business administration (including business scenario planning and the provision of advice on corporate governance) in a multi-skilled, and unionised, environment.
He previously worked in senior HR roles for the UK Ministry of Defence and started his career with the RAF.